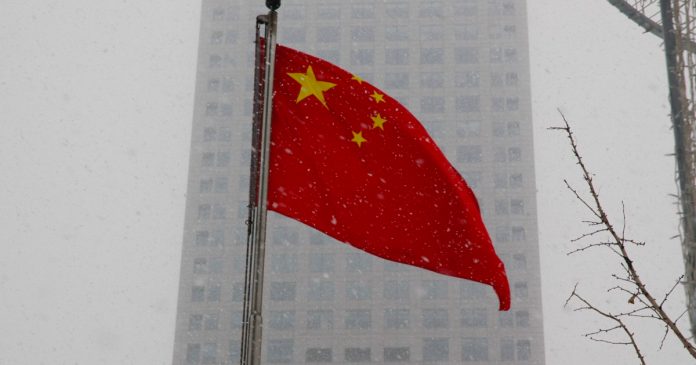 Following a pro-Beijing sweep in Hong Kong's legislative council election on Sunday which saw a record low voter turnout of only 30.2%, Canada and its allies have expressed "grave concern" about the undemocratic nature of the election.
According to Global News, foreign ministers of Canada, Australia, New Zealand and the United Kingdom issued a joint statement with the United States' secretary of state on Monday in response to the election.
"We … express our grave concern over the erosion of democratic elements of the Special Administrative Region's electoral system. Actions that undermine Hong Kong's rights, freedoms and high degree of autonomy are threatening our shared wish to see Hong Kong succeed," the statement reads.
"The overhaul of Hong Kong's electoral system introduced earlier this year reduced the number of directly elected seats and established a new vetting process to severely restrict the choice of candidates on the ballot paper. These changes eliminated any meaningful political opposition."
Canada and its allies urged China to respect the rights and freedoms of the people of Hong Kong. 
Sunday's election saw the lowest voter turnout since 1997 – when the British handed Hong Kong over to China.
According to the BBC, activists were arrested if they urged people to boycott the election or to leave their ballots blank in protest.
In March, Beijing passed a "patriots governing Hong Kong" resolution, which significantly altered Hong Kong's legislative council.
Under Hong Kong's new laws, only 20 of the 90 seats are elected by the public. Most of the lawmakers were appointed by pro-Beijing bodies to ensure a majority in the legislature. Further, all candidates must be vetted by a pro-Beijing committee prior to being nominated.
Sunday's election was the first election since China introduced its national security law, which targeted pro-democracy protesters and gave the government unprecedented powers to oversee the media, internet, schools and social organizations.