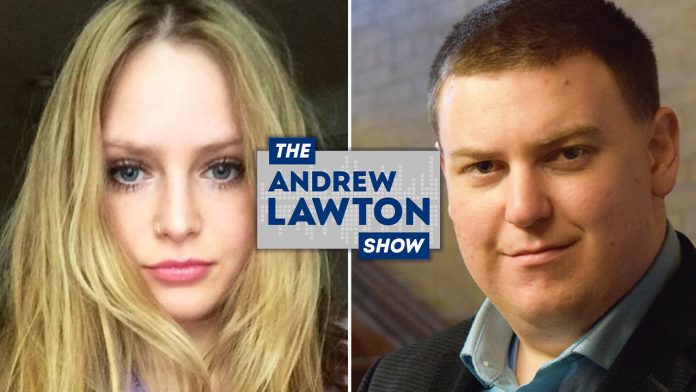 For all the vaccine passports and shutdowns in provinces across the country, only Quebec has gone so far as to impose a curfew on its citizens to supposedly flatten the curve. Twice. The latest curfew went into effect New Year's Eve and subjects Quebecers to fines if they are caught outside their homes at night. Westphalian Times senior editor Marie Oakes joined The Andrew Lawton Show to talk about Quebec's restrictions and why a number of Canadians – including her – are headed for the border and not looking back.
Watch the full episode of The Andrew Lawton Show.
We're asking readers, like you, to make a contribution in support of True North's fact-based, independent journalism.
Unlike the mainstream media, True North isn't getting a government bailout. Instead, we depend on the generosity of Canadians like you.
How can a media outlet be trusted to remain neutral and fair if they're beneficiaries of a government handout? We don't think they can.
This is why independent media in Canada is more important than ever. If you're able, please make a tax-deductible donation to True North today. Thank you so much.