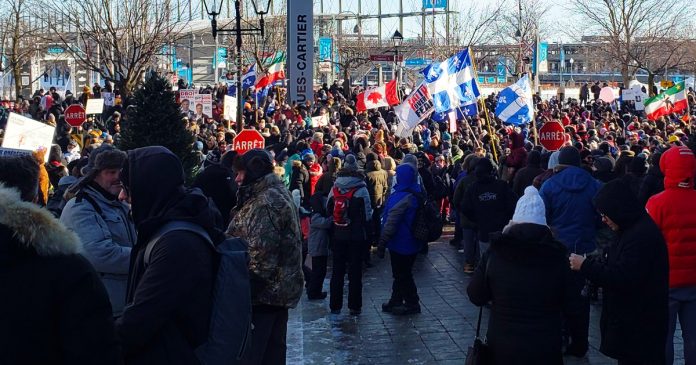 Are we witnessing a societal shift in Canada?
The milder Omicron variant has resulted in thousands of COVID cases in recent weeks. Many Canadians know of others who have tested positive but have very mild symptoms – with only a small percentage of people having to go to the hospital.
As a result, many Canadians are starting to wonder why we're in lockdown yet again.
Anthony Furey discusses.