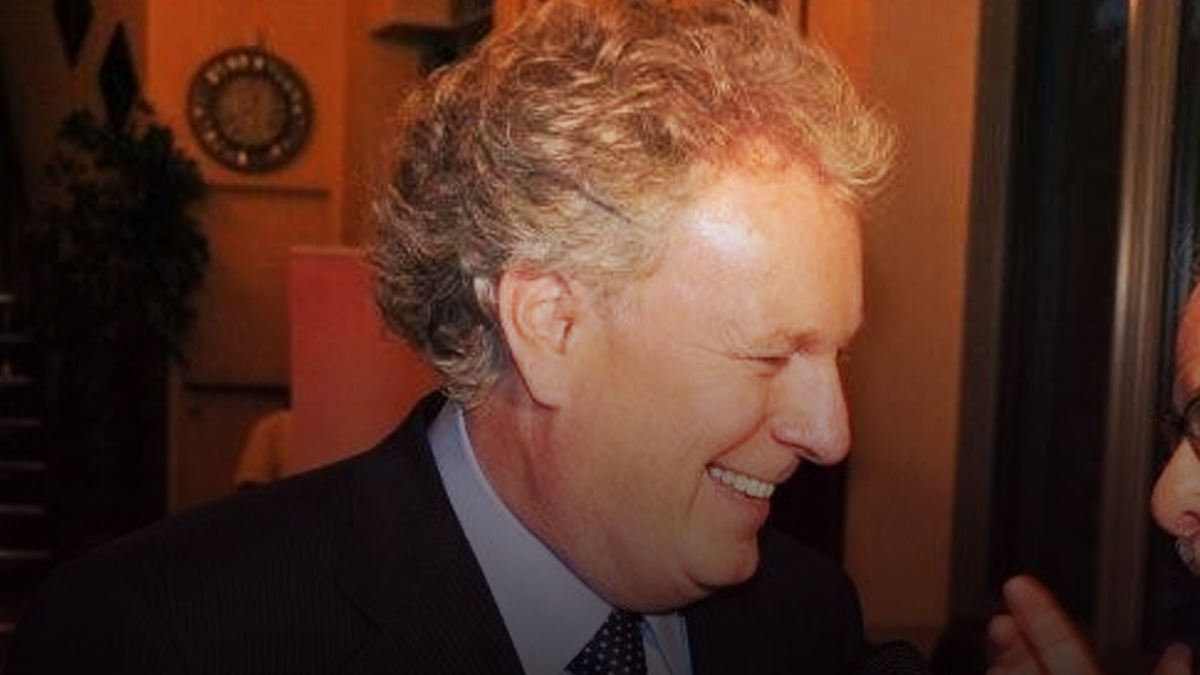 Former Quebec Liberal premier Jean Charest is set to launch his leadership campaign for the Conservative Party of Canada (CPC) on March 10 in Calgary.
Charest had received support from CPC MPs from Quebec, Nova Scotia and Ontario, who called on him to run for the party's leadership in a letter published on Feb 22.
"Mr. Charest, Canada needs you. The leadership race for the Conservative Party of Canada boils down to one fundamental question: who is best positioned to unseat the federal Liberals and finally provide our country with a Prime Minister who will revive our economy and govern with confidence under the Conservative banner?" the letter read.
The letter was signed by CPC MPs from Quebec Alain Rayes and Dominique Vien, MP from Ontario John Nater, MP from Nova Scotia Rick Perkins and Senator Percy Mockler from New Brunswick.
National Post columnist Tasha Kheiriddin has also announced that she will not be pursuing the leadership, but will instead be supporting Charest.
While Charest's candidacy may have been supported by some Conservatives, others have strongly opposed the former Quebec Liberal premier entering the race. For example, sources close to former prime minister Stephen Harper have said that Harper would leverage his influence to ensure that Charest does not become the party's next leader.
While premier of Quebec, Charest was openly critical of the Harper government in several key areas including arts funding, the long-gun registry, taxes and the Kyoto accords.
As the leader of the now-defunct federal Progressive Conservative Party (PC), Charest ran against the Reform Party in 1997 where the party placed fifth in seat count. Prior to this, he was one of only two PC MPs to retain his seat in 1993, when the PCs suffered the worst defeat for a governing party at the federal level in Canadian history. 
Since leaving politics, Charest has acted as a consultant providing strategic advice for the Chinese corporation Huawei regarding the extradition case against Meng Wanzhou, as well as entering Canada's 5G market. Charest has been a supporter of developing closer ties with the Chinese regime, and has said that "(o)ur policy toward China has been hijacked by Donald Trump."
Charest has a record of being an avid environmentalist. He is on the advisory board for Canada's Ecofiscal Commission and is a supporter of the 2015 Paris Agreement.
Charest's announcement comes as more candidates for the Conservative leadership are expected to announce their bid in the coming weeks before the April 19 deadline.
Charest is expected to face off against frontrunner Pierre Poilievre, as well as Leslyn Lewis who announced her candidacy on March 8. Brampton mayor Patrick Brown is also expected to announce he is running later this week.
We're asking readers, like you, to make a contribution in support of True North's fact-based, independent journalism.
Unlike the mainstream media, True North isn't getting a government bailout. Instead, we depend on the generosity of Canadians like you.
How can a media outlet be trusted to remain neutral and fair if they're beneficiaries of a government handout? We don't think they can.
This is why independent media in Canada is more important than ever. If you're able, please make a tax-deductible donation to True North today. Thank you so much.