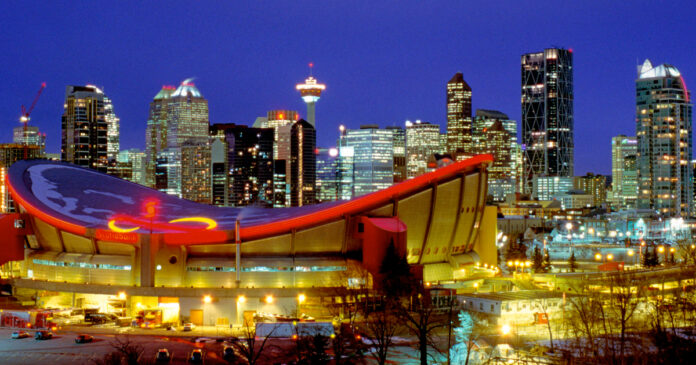 Economists are warning Canadians that further interest rate hikes and a recession could be coming very soon.
A new survey by Finder which polled the country's leading economists found that most agree that the Canadian economy is heading for a recession and that people should brace themselves for its impact.
Of those surveyed, a majority said that it would likely arrive within the first six months of 2023, while a quarter said it could take a year before it begins – coming in early 2024.
New COVID-19 variants, interest rate hikes and inflation were some of the primary reasons behind their concerns.
"Once everyone gets their fun out of their system (this summer), the crash will not be far behind, especially in the face of a subvariant that will place pressures on businesses and the health-care system again," said senior lecturer of economics at Concordia university Moshe Lander.
Statistics Canada recently reported that inflation had reached 6.7% in March – the highest it has been since January 1991. 
Economists expect that the Bank of Canada will engage in "aggressive" rate hikes in the year ahead with a predicted four rate increases this year.
Additionally the outcome of the Ukraine-Russia war could be a determining factor as to when the recession will exactly take place.
"(It) largely depends on how prolonged the supply-side issues will be and the escalation for the Russia-Ukraine war," said economist Murshed Chowdhury.
Canada's expected GDP growth also shrank by 15% compared to last year, new International Monetary Fund projections show.
The country is expected to grow its GDP by only 3.9% whereas in 2021 GDP projections sat at 4.6%.
"Multilateral efforts to respond to the humanitarian crisis, prevent further economic fragmentation, maintain global liquidity, manage debt distress, tackle climate change, and end the pandemic are essential," wrote the IMF.