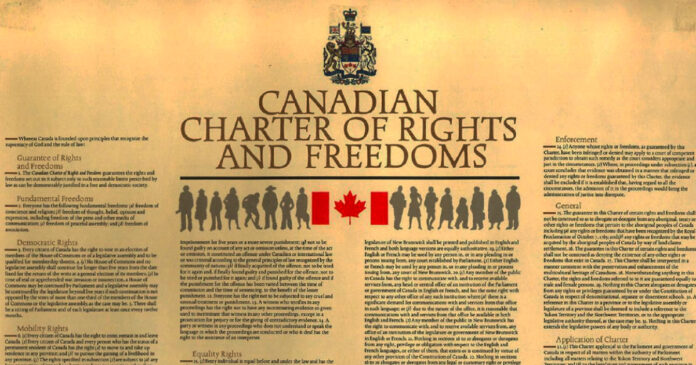 The Charter of Rights and Freedoms is 40-years-old this year. What was the Charter intended to do? What was the vision of the original signatories?
On today's episode of The Candice Malcolm Show, Candice is joined by one of the signers of the original Charter, the Honourable Brian Peckford. Peckford served as the Progressive Conservative Premier of Newfoundland from 1979 to 1989. He is the last living signatory of the Charter of Rights and Freedoms. Over the past year, the former premier has become a symbol of Canadians' opposition to government overreach and the government's response to COVID.
Candice and Mr. Peckford discuss how the Charter has changed Canada since its signing, if the Charter protected our rights and freedoms during COVID, the government's handling of the freedom convoy and much more.
SUBSCRIBE TO THE CANDICE MALCOLM SHOW