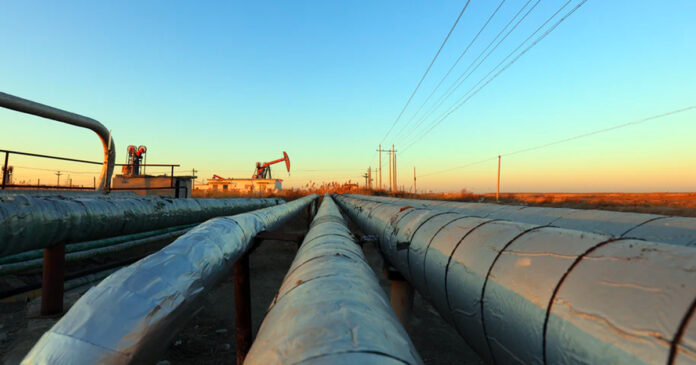 A majority of judges with the Alberta Court of Appeal has voted to strike down the Trudeau government's Bill C-69 as unconstitutional.
Alberta premier Jason Kenney – who branded the environmental impact assessment bill the "No More Pipelines Law" – praised the 200-page ruling on Tuesday as a "historic victory" nearly three years after the law first received royal assent.
"An historic victory, and central part of our strategy to fight for a fair deal!" tweeted Kenney.
According to the Alberta government, the bill was an infringement on provincial powers and a federal attempt to gain control of the oil and gas sector.
"The federal government's invocation of concerns about the environment and climate change that all provincial governments and Canadians share is not a basis on which to tear apart the constitutional division of powers," the Alberta Court of Appeal wrote.
"This legislative scheme allows the federal government to essentially render worthless the natural resources of individual provinces by stopping their development. If upheld, the (act) would permanently alter the division of powers and forever place provincial governments in an economic chokehold controlled by the federal government."
Since the ruling, Liberal Natural Resources Minister Jonathan Wilkinson said that Ottawa will appeal the decision with the Supreme Court of Canada.
Last year the Supreme Court shut down a similar ruling by the Alberta Court of Appeal which found the federal carbon levy to be unconstitutional.
The government of Ontario and Saskatchewan also joined the legal battle against Ottawa.
Advocacy groups including the Canadian Taxpayers Federation (CTF) – which was an intervenor in the case – praised the latest court ruling as a big win for Canadians.
"Today's court decision against Ottawa's No More Pipelines Law is a big win for taxpayers," said CTF Federal Director Franco Terrazzano. "We need to be able to develop Canadian resources to create jobs and get our neighbours back to work, and we also need these projects to help us pay for hospitals, schools and lower taxes."
The CTF has estimated that a lack of pipelines could cost Canadians $12.8 billion in revenue by 2023.
"Resource projects help pay the bills and when they aren't able to generate that revenue, politicians start looking to families to fill the budget gap," said Terrazzano in a press release.
"Taxpayers are being dragged further into debt because politicians are roadblocking Canadian resource projects and this court ruling makes it clear those legal obstructions are unconstitutional."