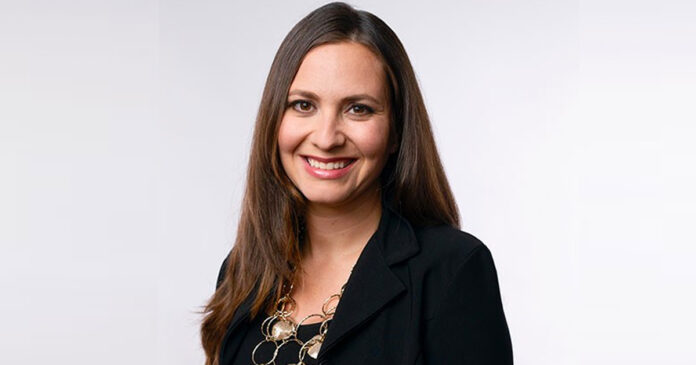 News Forum media personality and former Ontario PC leadership candidate Tanya Granic Allen spoke with True North's Elie Cantin-Nantel last weekend at the Canada Strong and Free Networking Conference in Ottawa.
Granic Allen was asked about various current political issues, including Doug Ford's performance as premier in his first term, as well as the province's sexual education curriculum and Critical Race Theory in Ontario classrooms.
She also touched on the Conservative Party leadership race and the expected overturning of Roe v Wade in the United States.
We're asking readers, like you, to make a contribution in support of True North's fact-based, independent journalism.
Unlike the mainstream media, True North isn't getting a government bailout. Instead, we depend on the generosity of Canadians like you.
How can a media outlet be trusted to remain neutral and fair if they're beneficiaries of a government handout? We don't think they can.
This is why independent media in Canada is more important than ever. If you're able, please make a tax-deductible donation to True North today. Thank you so much.