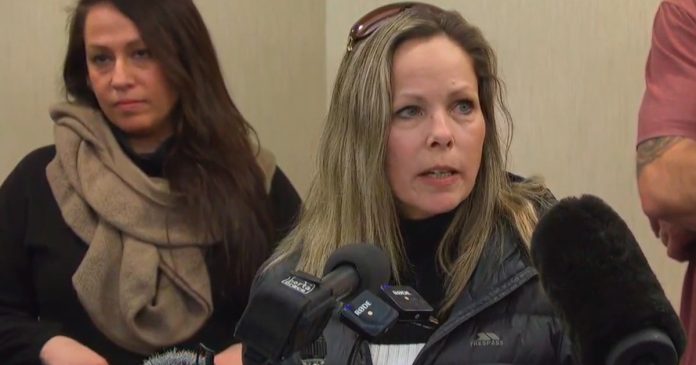 Despite the Crown's claim that Freedom Convoy organizer Tamara Lich violated her bail conditions for accepting an award from the Justice Centre for Constitutional Freedoms (JCCF), a federal judge ruled today that Lich will not be sent back to prison.
Judge Kevin Phillips gave his decision on Wednesday, saying that Lich's "release remains appropriate" and that Lich has already "had a taste of jail."
Many bail conditions remain in place for Lich, including a ban on the use of social media and that she must reside in Alberta.
Judge Phillips altered her bail conditions and ruled that Lich will be able to visit Ottawa as her daughter is attending a post-secondary school in the nation's capital, but Lich will be unable to set foot downtown.
Lich was jailed after being arrested by police while helping to lead the Ottawa Freedom Convoy protest in February. She spent 18 days in custody over charges including mischief, obstructing a peace officer and others related to her time leading the demonstrations.
The convoy organizer is scheduled to receive the JCCF's George Jonas Freedom Award on Jun. 16, but Crown lawyers argued that doing so was a breach of her bail conditions.
Lawyers representing the federal government claimed that the judge who granted bail made several errors of law of his own. They filed an application to have his decision to release Lich overturned.
Last week, Lich admitted to accepting the award but claimed that it did not break her bail conditions.
"I don't feel that this is a breach. I don't feel that that's what the recognition is for. … I feel that the recognition is for inspiring Canadians to hold the government to account to the rule of law and to uphold their Charter rights," said Lich.