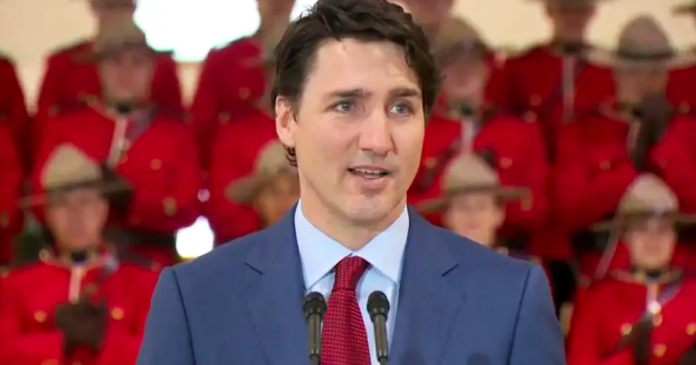 The Trudeau government is alleged to have attempted to politically interfere in the RCMP's investigation of the Nova Scotia mass shooting.
Notes by RCMP officers responding to the shooting claim Commissioner Brenda Lucki made a promise to Liberal Public Safety Minister Bill Blair and the Prime Minister's Office to use the mass shooting towards implementing Trudeau's gun control agenda.
Anthony Furey explains why Trudeau's latest scandal is very problematic.
We're asking readers, like you, to make a contribution in support of True North's fact-based, independent journalism.
Unlike the mainstream media, True North isn't getting a government bailout. Instead, we depend on the generosity of Canadians like you.
How can a media outlet be trusted to remain neutral and fair if they're beneficiaries of a government handout? We don't think they can.
This is why independent media in Canada is more important than ever. If you're able, please make a tax-deductible donation to True North today. Thank you so much.