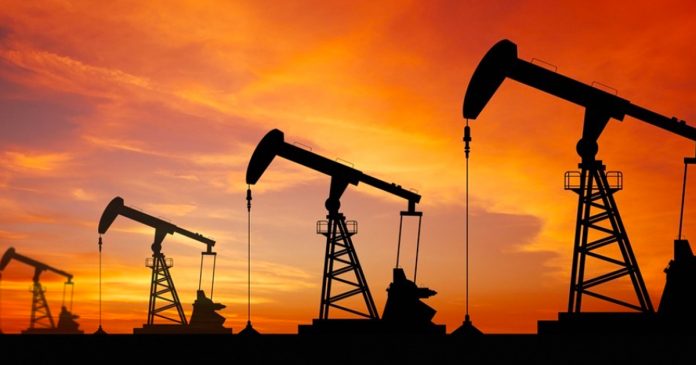 Quebec-based energy company Utica Resources is suing the Legault government over an anti-energy bill, which they claim violates Article 6 of Quebec's Charter of Rights and Freedoms.
The bill, titled "An Act mainly to end petroleum exploration and production and the public financing of those activities," bans the exploration and production of oil and gas in the province.
The legislation also "revokes petroleum exploration and production licences and authorizations to produce brine" and "requires… the holders of a revoked licence to permanently close wells and restore sites according to the terms and conditions it determines," with an exception for wells used for government approved pilot projects.
In a press release, Utica said the bill "constitutes an attack on Utica Resources' right to 'the peaceful enjoyment and free disposition of its property,'" as laid out in the Quebec Charter of Rights and Freedoms.
Utica adds that for years Quebec had invited companies to invest in the exploration and extraction of the province's oil and gas resources, but suddenly "the government changed its mind for political reasons and effectively expropriated our properties without proper prior compensation."
The company is asking the Superior Court of Quebec to either nullify the bill or require the government to provide a compensation of $18 billion.
Utica's CEO Mario Levesque says that "a leading independent expert has concluded that Utica's properties would generate $67 billion in future profits (net value of recoverable resources in place), the equivalent of $18 billion in net present value using the discount rate of the Court."
The company says its lawsuit is paramount because a ruling in the government's favour would signal the non-existence of property rights in Canada, which they claim would make both Quebec and Canada uninvestable territory.
The Quebec government's legislation has also received criticism from other prominent figures in the Canadian oil and gas industry, including Questerre Energy president Michael Binnion.
"By blocking the development of its natural gas resources with zero-emissions technology for export, Quebec is missing an important opportunity to work with other nations to provide secure, reliable energy for our European allies," said Binnion in a press release.
Energy companies have said they need at least $500 billion in compensation from the Quebec government, however Legault has only offered them $100 billion.
The government bill, which received support from the Quebec Liberal Party and the Parti Quebecois, makes Quebec the first jurisdiction in North America to ban oil and gas extraction and production.