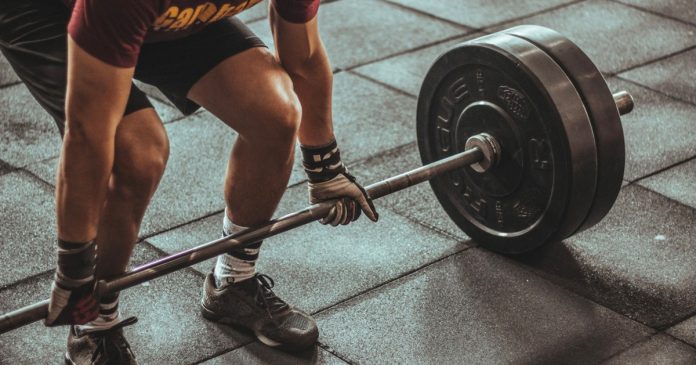 A government briefing note on Gender Equity And Transgender Inclusion In Sport has recognized that transgender women, men who identify as women, are at an unfair advantage in sports.
According to Blacklock's Reporter, the Canadian Heritage Committee, the department in charge of funding amateur sports, was briefed on the effect of including transmen and transwomen in sports competitions.
The briefing note cites peer-reviewed studies that conclude transwomen are unfairly advantaged in sport due to their male physiology, and suppressing testosterone levels does not reverse the effects of male puberty.
"The most current peer-reviewed science demonstrates significant male advantage in sport amplified through and after puberty, and that testosterone suppression in transwomen does not mitigate the legacy effects of male puberty," reads the briefing note.
"There is a growing debate in sport primarily focused on women's elite categories where there are safety and fairness concerns regarding the inclusion of transwomen who are physiologically stronger."
Transgender men, women who identify as men, are also addressed, as they are put at a physiological disadvantage when competing in male sports.
"However transmen are both subject to anti-doping regulations in the female category and biological disadvantage in the men's."
The controversy around transgender athletes competing in sports was amplified when transgender University of Pennsylvania swimmer Lia Thomas broke the women's swimming record in the 500m freestyle. Thomas is a biological man who identifies as women.
The international organization that governs swimming competition, FINA approved a policy that would ban transwomen from competing in swimming events if they did not change their gender before the age of 12, or stage two on the Tanner Scale for the development of sexual maturity. The delegates representing Canada voted in favour of the motion.
Years ago, a transwoman generated controversy over her ability to compete in mixed martial arts competition, as the biological man broke the skull of a woman in a fight.
Men and women are divided in sports competition because men have the physiological advantage of having greater bone density, muscle mass, aerobic conditioning and more.
These advantages manifest themselves in men's records being significantly harder to break than women's records. For example, the world record for the men's 100m dash is 9.58 seconds, with the women's record being 10.49 seconds.
We're asking readers, like you, to make a contribution in support of True North's fact-based, independent journalism.
Unlike the mainstream media, True North isn't getting a government bailout. Instead, we depend on the generosity of Canadians like you.
How can a media outlet be trusted to remain neutral and fair if they're beneficiaries of a government handout? We don't think they can.
This is why independent media in Canada is more important than ever. If you're able, please make a tax-deductible donation to True North today. Thank you so much.