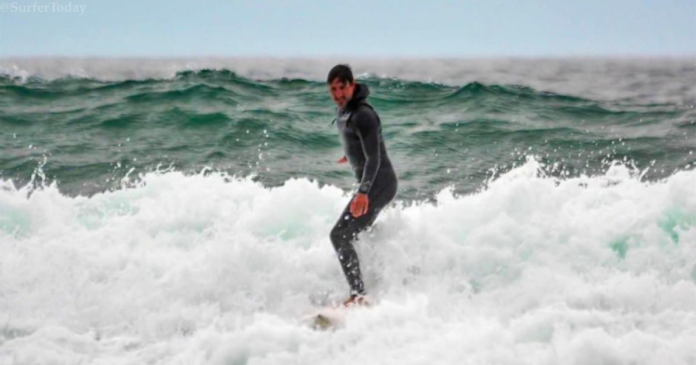 After a month of criss-crossing the country for photo opportunities while simultaneously increasing his carbon footprint, Prime Minister Justin Trudeau announced that he is taking a two-week vacation in Costa Rica. This is of course a legitimate news story, but according to some in the legacy media, we should just leave Trudeau alone and let him deserve his "well-deserved" break.
Plus, the legacy media continues to ignore a bombshell story by True North's Rupa Subramanya, which revealed that the Trudeau government's travel mandates were based on politics, not science.
The CBC published an op-ed, arguing that electric vehicles are not enough to address climate change. We will now have to get rid cars altogether. When will the climate madness end?
And to wrap up, the Toronto Sun falls for an obviously scripted pro wrestling storyline and reports it as news.
Andrew Lawton and Harrison Faulkner lay the smackdown on the legacy media in this week's edition of Fake News Friday! Tune in now!