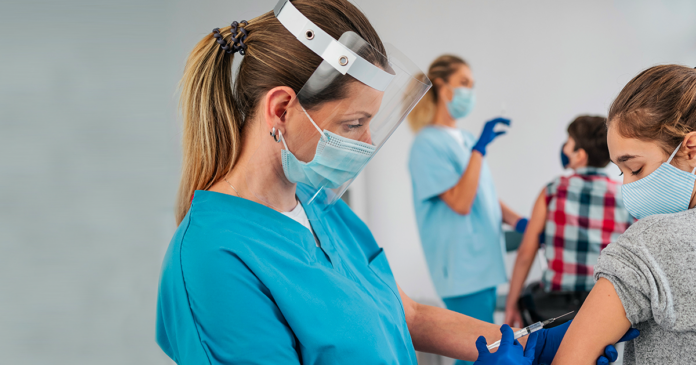 On this episode of The Rupa Subramanya Show, Rupa is joined by Dr. Neil Rau, an Infectious Diseases Specialist and Medical Microbiologist at Halton Health to get an expert opinion on the mandates that crippled Canada's economy and changed the fabric of our society.
Rupa and Dr. Rau look at several universities in Ontario that are still requiring masking and vaccine mandates in order for students returning to school in just a few weeks. Despite the fact that Ontario Public Health is not planning to mandate boosters, the universities are doubling down.
In addition, Dr. Rau talks about his own experience being called an "antivaxxer" for questioning whether additional vaccine doses would improve case numbers and for advocating for the role that natural immunity could play in ending the pandemic.
Watch The Rupa Subramanya Show!
SUBSCRIBE TO THE RUPA SUBRAMANYA SHOW