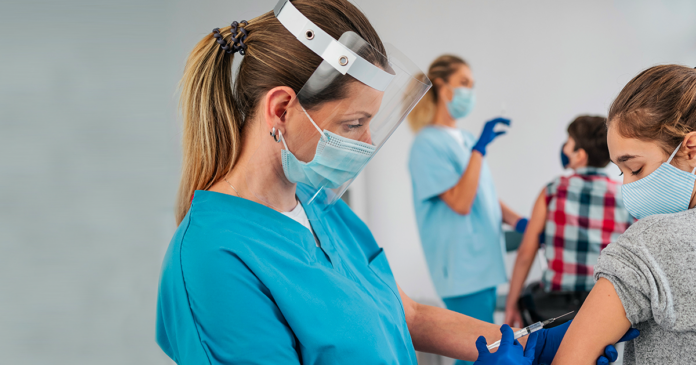 On this episode of The Rupa Subramanya Show, Rupa is joined by Dr. Neil Rau, an Infectious Diseases Specialist and Medical Microbiologist at Halton Health to get an expert opinion on the mandates that crippled Canada's economy and changed the fabric of our society.
Rupa and Dr. Rau look at several universities in Ontario that are still requiring masking and vaccine mandates in order for students returning to school in just a few weeks. Despite the fact that Ontario Public Health is not planning to mandate boosters, the universities are doubling down.
In addition, Dr. Rau talks about his own experience being called an "antivaxxer" for questioning whether additional vaccine doses would improve case numbers and for advocating for the role that natural immunity could play in ending the pandemic.
Watch The Rupa Subramanya Show!
SUBSCRIBE TO THE RUPA SUBRAMANYA SHOW
We're asking readers, like you, to make a contribution in support of True North's fact-based, independent journalism.
Unlike the mainstream media, True North isn't getting a government bailout. Instead, we depend on the generosity of Canadians like you.
How can a media outlet be trusted to remain neutral and fair if they're beneficiaries of a government handout? We don't think they can.
This is why independent media in Canada is more important than ever. If you're able, please make a tax-deductible donation to True North today. Thank you so much.