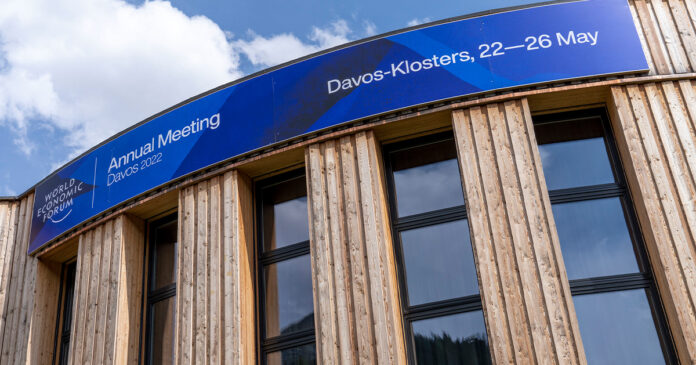 Before becoming Canada's deputy Prime Minister and simultaneously sitting on the board of trustees of the World Economic Forum (WEF), Chrystia Freeland authored a scathing critique of the global organization and the people that attend the annual summit in Davos.
The book titled, Plutocrats: The Rise of the New Global Super Rich and the Fall of Everyone Else writes about how plutocrats — the super-elites who sit at the top of the economic, political and social pyramid — attempt, and often succeed, in turning the rules of the game in their favour, by shaping government policy and public opinion.
The WEF Managing Director Adrian Monck told the CBC that questioning the WEF and their plans makes you a "conspiracy theorist" and that you should be doing something better with your time. If this is the case, why isn't Freeland seen as a "conspiracy theorist" by her WEF peers?
On this episode of The Rupa Subramanya Show, Rupa discusses how voicing the same arguments that Freeland wrote in her 2012 book today will get you labeled a "conspiracy theorist" by the legacy media in Canada. How did we get here?
Tune in to the latest episode of the Rupa Subramanya Show to find out.
SUBSCRIBE TO THE RUPA SUBRAMANYA SHOW
We're asking readers, like you, to make a contribution in support of True North's fact-based, independent journalism.
Unlike the mainstream media, True North isn't getting a government bailout. Instead, we depend on the generosity of Canadians like you.
How can a media outlet be trusted to remain neutral and fair if they're beneficiaries of a government handout? We don't think they can.
This is why independent media in Canada is more important than ever. If you're able, please make a tax-deductible donation to True North today. Thank you so much.