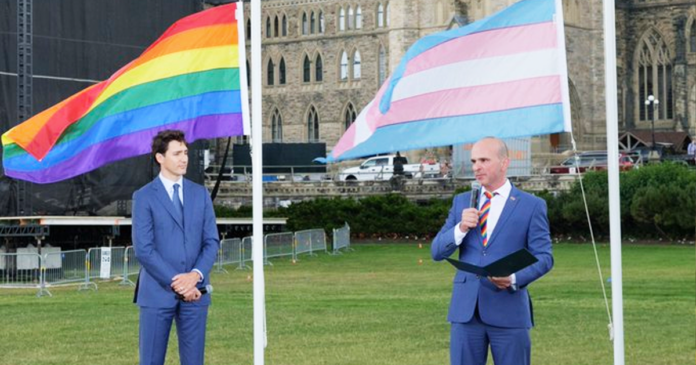 Whether it's the media, the education sector, or even the corporate world, wokeness is everywhere. In this edition of The Andrew Lawton Show, partially filmed live before an audience in Red Deer, Alberta at the Canada Strong and Free Regional Networking Conference, Andrew talks about the root of media bias and interviews Conservative member of parliament Tom Kmiec about a proposed bill to force businesses to represent their shareholders rather than woke causes.
Also, Parents for Choice in Education director John Hilton-O'Brien sits down with Andrew to talk about how parents can push back against the leftward shift in their children's education.
SUBSCRIBE TO THE ANDREW LAWTON SHOW
We're asking readers, like you, to make a contribution in support of True North's fact-based, independent journalism.
Unlike the mainstream media, True North isn't getting a government bailout. Instead, we depend on the generosity of Canadians like you.
How can a media outlet be trusted to remain neutral and fair if they're beneficiaries of a government handout? We don't think they can.
This is why independent media in Canada is more important than ever. If you're able, please make a tax-deductible donation to True North today. Thank you so much.