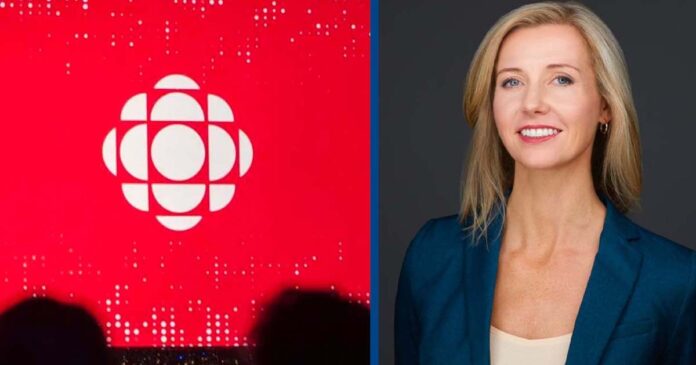 Throughout the Freedom Convoy, Canada's state broadcaster and other legacy media outlets ran several negative and false stories about the peaceful protest.
In fact, the Trudeau government used reports from the legacy media to justify its use of the never-before-used Emergencies Act to quash the convoy.
This is why lawyers are demanding that CBC President & CEO Catherine Tait testify before the Public Order Emergency Commission.
True North's Elie Cantin-Nantel discussed the matter with Convoy lawyer Eva Chipiuk.