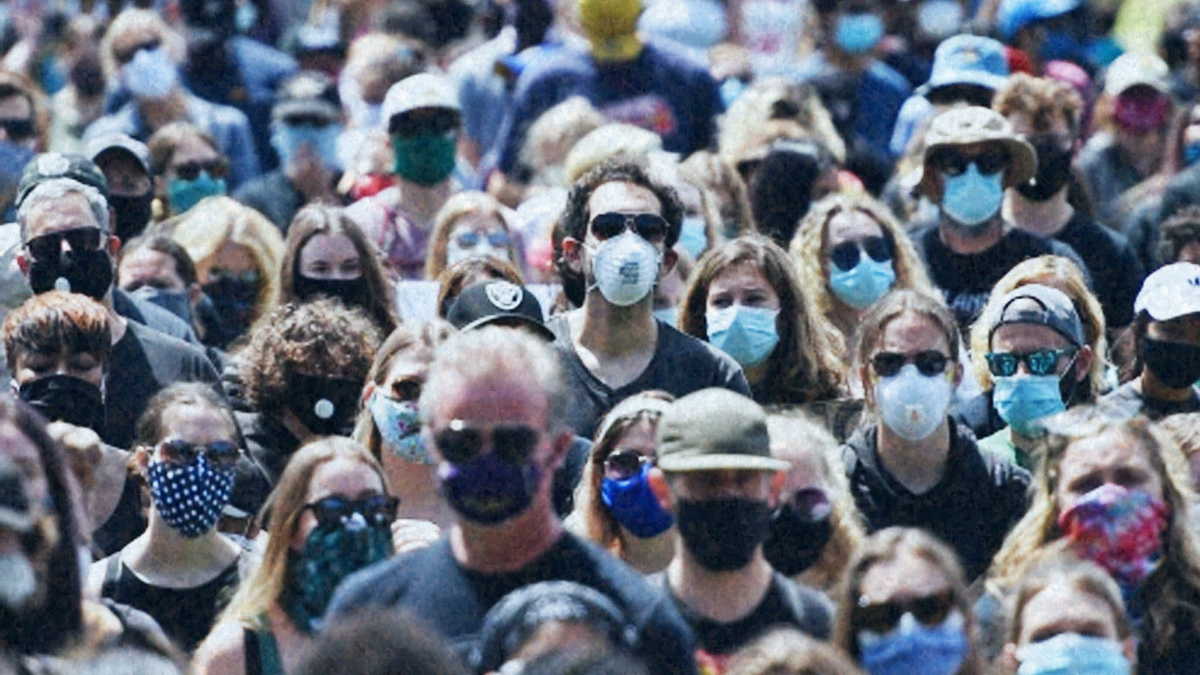 It's Wednesday November 9, 2022 and we've got you covered with all the news you need to know.

In a last-minute announcement on Tuesday, the University of Waterloo informed students, staff and instructors that they will be required to wear masks in lectures, labs, exams and other settings citing "increases in local Covid-19 hospitalizations" and "emerging trends."

Plus, voters in Brooks-Medicine Hat have given the nod to United Conservative Leader Danielle Smith to represent them as their MLA.

And the latest in the Emergencies Act inquiry.These stories and more on The Daily Brief with Anthony Furey and Rachel Emmanuel. Tune in now!
We're asking readers, like you, to make a contribution in support of True North's fact-based, independent journalism.
Unlike the mainstream media, True North isn't getting a government bailout. Instead, we depend on the generosity of Canadians like you.
How can a media outlet be trusted to remain neutral and fair if they're beneficiaries of a government handout? We don't think they can.
This is why independent media in Canada is more important than ever. If you're able, please make a tax-deductible donation to True North today. Thank you so much.