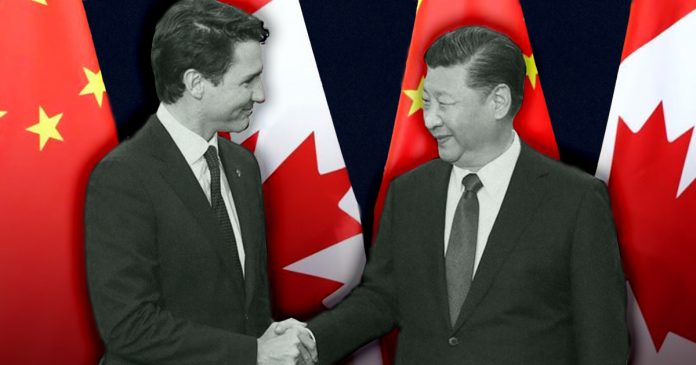 China is operating overseas police stations, spending trillions on infrastructure in the developing world, infiltrating institutions, and influencing elections around the world. Canada is not immune from this, with numerous examples of Chinese espionage and influence from the last few years alone. This morning, Chairman Xi Jinping dressed down Justin Trudeau at the G20 summit and got only talking points in return. We need to take the China threat seriously, True North's Andrew Lawton says. Conservative MP Garnett Genuis and former Conservative MP Kenny Chiu join the show to discuss how Canada can get tough on China. Also, the latest from the Public Order Emergency Commission's ongoing hearings in Ottawa.
We're asking readers, like you, to make a contribution in support of True North's fact-based, independent journalism.
Unlike the mainstream media, True North isn't getting a government bailout. Instead, we depend on the generosity of Canadians like you.
How can a media outlet be trusted to remain neutral and fair if they're beneficiaries of a government handout? We don't think they can.
This is why independent media in Canada is more important than ever. If you're able, please make a tax-deductible donation to True North today. Thank you so much.