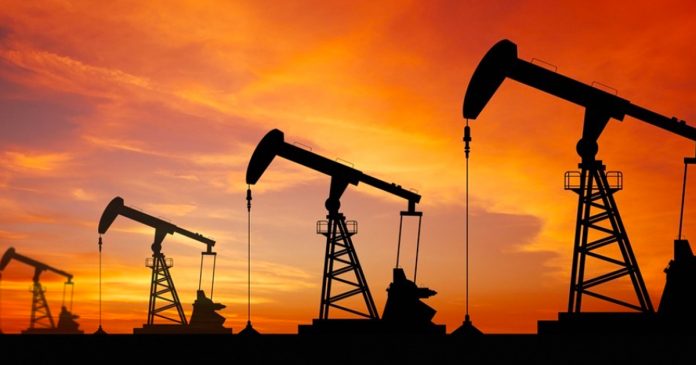 A study of academic and energy sector expert perspectives found that Canada can displace half of Russia's energy exports in the next 7-10 years if the production and export of Canadian energy were to be made a national priority. 
The report concluded that with this increased emphasis on developing and exporting Canada's natural resources, Canada could offset up to 59% of Russia's annual natural gas exports and 46% of Russia's crude oil exports.
SecondStreet.org approached experts in the energy sector to fill out a survey to project Canada's potential to offset Russian crude oil and natural gas. They were asked to estimate how much oil and LNG they believed Canada could export in the short term of one year, the medium term of three to five years, and the long term of seven to ten years.
On average, the answers were that Canada could produce about 285,000 barrels of oil per day in the short term, with the ability to ramp up to approximately 1,860,000 barrels in the long term. Regarding natural gas, experts found that Canada could produce just under a billion cubic feet per day, ramping up to over seven and a half in the long term.
The Canadian Association of Petroleum Producers (CAPP), an oil and natural gas advocacy organization, reiterated Canada's need to increase its energy production and add to the global energy supply.
"The world will continue to need responsibly produced oil and natural gas for years to come. And we believe that supply should come from Canada," said CAPP President and CEO Lisa Baiton.
There has been an increased emphasis on replacing Russian LNG and oil exports with alternatives as Western allied nations react to Russia's invasion of Ukraine.
The SecondStreet.org report points out that 45% of the Russian government's budget is from oil and LNG revenues and that these funds are responsible for funding the Russian war effort.
"After Russia invaded Ukraine in February 2022, many observers noted that the tanks and rockets inflicting death, pain and suffering on the Ukrainian people were funded through the Kremlin's natural gas and oil exports," reads the report.
Baiton said that "With global demand for energy at pre-pandemic levels and growing, the world needs more of all forms of energy, particularly as nations look to replace energy provided by less secure regimes with supply from safe and trusted producers, such as Canada.
"Every barrel of oil exported by Canada adds to the global supply of energy, even if it is not going directly to Europe," said CAPP President Lisa Baiton.
German Chancellor Olaf Scholz recently came to Canada looking for a supplier of energy to supplant Germany's reliance on Russian energy. Yet Prime Minister Justin Trudeau said that there has never been a business case for exporting LNG from Canada to Europe. 
We're asking readers, like you, to make a contribution in support of True North's fact-based, independent journalism.
Unlike the mainstream media, True North isn't getting a government bailout. Instead, we depend on the generosity of Canadians like you.
How can a media outlet be trusted to remain neutral and fair if they're beneficiaries of a government handout? We don't think they can.
This is why independent media in Canada is more important than ever. If you're able, please make a tax-deductible donation to True North today. Thank you so much.