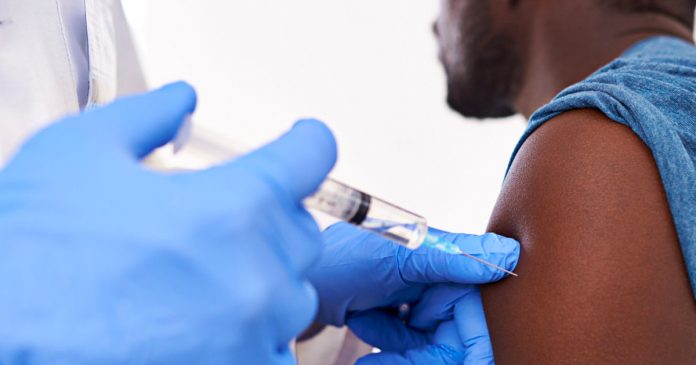 The federal government has paid out nearly $2.8 million to claimants injured by a vaccine authorized by Health Canada.
Newly unveiled statistics from June 1, 2021 to December 1, 2022 show that 1,067 claims of vaccine injury have been found admissible for compensation by the federal Vaccine Injury Support Program.
In total, 1,276 claims were filed but 209 were found to be inadmissable after not meeting "eligibility criteria or (being) unable to move forward in the process due to incomplete information or ineligibility."
Successful applicants were paid $2,779,277 since the program began. It is not clear how much each individual has received or what the largest single payout was. 
To be eligible for compensation under the program a claimant has to prove that the injury was severe, life-threatening or life-altering that may "require in-person hospitalization, or a prolongation of existing hospitalization" and resulted in "persistent or significant disability or incapacity, or where the outcome is a congenital malformation or death."
Compensation is only available for vaccines authorized by Health Canada on or after December 8, 2020.
Currently there are another 662 claims being processed while another 48 are undergoing a Medical Review Board assessment.
According to Public Health Agency of Canada statistics 42,545 "non-serious" adverse events have been reported following Covid-19 vaccination. Another 10,519 adverse events were found to have been serious. 
As first reported by True North, Canadians told a Health Canada focus group survey that the federal government's mass Covid-19 vaccination campaign was perceived to be "threatening" and "bossy."
"The main weakness in the concept was the part of the tagline in both storyboards that reads "Get vaccinated" as many participants believe that getting vaccinated remains a choice and that they are not receptive to any messaging that is telling them what do to," wrote Health Canada.
"A few also felt the tagline was a bit "bossy" and should suggest parents get their children vaccinated rather than telling them to do so."