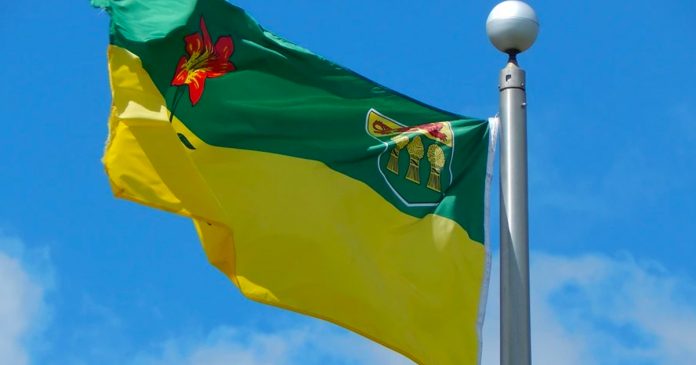 Canadians living in the prairies are growing increasingly disillusioned with federalism, a new poll suggests.
A Leger for the Association for Canadian Studies report found that just 21% of Canadians living in Saskatchewan and Manitoba think there's more advantages than disadvantages to federalism.
Results are five points higher in Alberta at 28%. That's down five percentage points since July 2020 — just months into the Covid-19 pandemic — when a similar question was asked.
The number of Canadians who feel there are more benefits to federalism rises to 35% in Ontario and BC and to 39% in Atlantic Canada. Quebecers are most satisfied with federalism at 40%. 
Broken down by party, Liberal supporters by far think there's more advantages to federalism than disadvantages at 54%. That number drops to 33% for Green supporters and 32% for New Democrats supporters. Next come the Conservatives at 31%, followed by the Bloc Québécois at 20% and the People's Party of Canada (PPC) with 20%.
Broken down by party support, 48% of Liberal supporters agree that relations are good between their province and the federal government, compared to 40% of NDP supporters, 34% of Conservatives, 25% of Greens, 23% of Bloc supporters and 16% of PPC voters.
The poll revealed that Albertans are the proudest Canadians at 65.2%. Next came the prairies at 64.2%, Atlantic Canada at 61.7%, Ontarians at 60% and Quebecers at 42.8%.
Across the country, Canadians are feeling less like the federal government and provinces work well together. Just 15% of Albertans think relations between Ottawa and their government are good, down five points from two years earlier.
While that number rises to 18% in Manitoba and Saskatchewan, it dropped significantly from 29% two years ago.
Quebecers dropped two points from 30% in 2020, while Ontario dropped from 62% to 37% and BC dropped two points to 54%.
The Leger poll, conducted between Nov. 11- 13, polled 1,537 Canadians using an online panel. A margin of error cannot be associated with the poll, but a probability sample of the same size would have a margin of error of plus or minus 2.5%, 19 times out of 20.