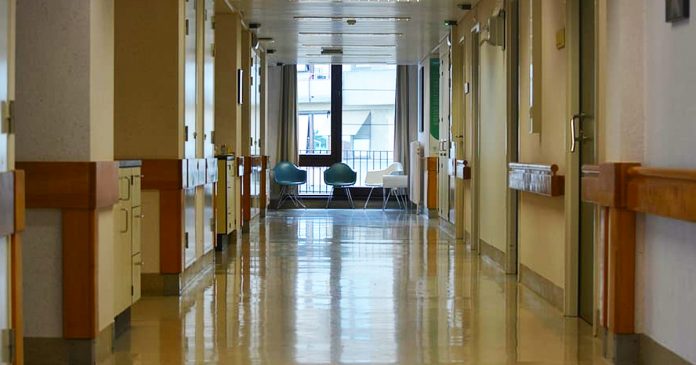 Long waitlists for surgery could be shortened by embracing the practice of "duplicate" healthcare, says a new report.
The report from the Montreal Economic Institute released Thursday said long surgery lineups would shrink if governments allowed private healthcare practices to compete in Canada.
First on the list is allowing Canadians to buy "duplicate" healthcare insurance, says the report's author Maria Lily Shaw. 
Duplicate insurance is a policy that provides coverage for both the public and private sector. Shaw says it would connect Canadians to treatment options not everyone can currently afford – treatment in the private sector.
"Instead of being accessible only to those who can afford to pay out of pocket, private care could be accessible to the middle class," she said.
According to Shaw, this would take people out of the long line-ups for treatment, which currently trouble Canada.
She pointed to Quebec, and said this January nearly 160,000 of its citizens were waitlisted for surgery – a third of whom had been waiting six months.
"It's no secret: our health care system isn't cutting it," said Shaw.
"The health care system must be restructured to introduce competition."
In March of last year, Quebec Health Minister Christian Dubé announced the province needed to overhaul its healthcare system – but duplicate healthcare insurance is still banned.