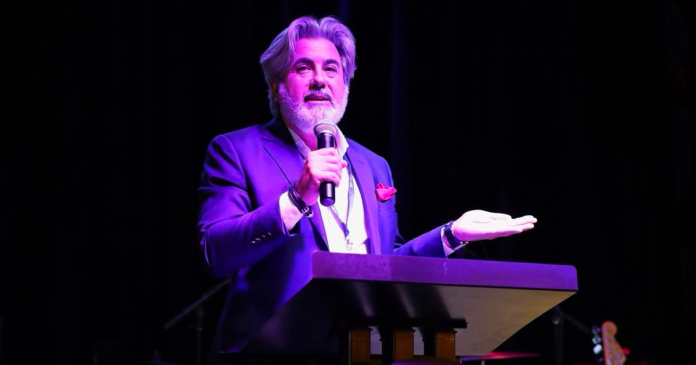 The Liberal government's controversial "Online Streaming Bill" has passed through the Senate.
On Thursday, the Senate approved Bill C-11, otherwise known as the "Online Streaming Bill," which has drawn a variety of criticisms, including from leading Canadian novelists and tech giant YouTube.
Bill C-11 will now head back to the House of Commons, where members vote over passing it into law. 
Heritage Minister Pablo Rodriguez said that decision may come soon. "If all goes well, next week," he said. Rodriguez hinted that some but not all of the Senate's recommendations would be incorporated.
Canadian author Margaret Atwood weighed-in on the controversy earlier this week, sharing a video of novelist and Senator David Adams Richards criticizing the bill. She encouraged others to take notice.
Independent citizens are not the only forces resisting the bill.
On Thursday, YouTube Chief Product Officer Neal Mohan appeared on CTV News, saying C-11 will harm the very people it intends to help.
YouTube also began an ad-campaign last year called "Keep YouTube Yours," saying that Bill C-11 threatens to bring a regulatory agency – the Canadian Radio-television and Telecommunications Commission – between Canadians and the content they wish to see.