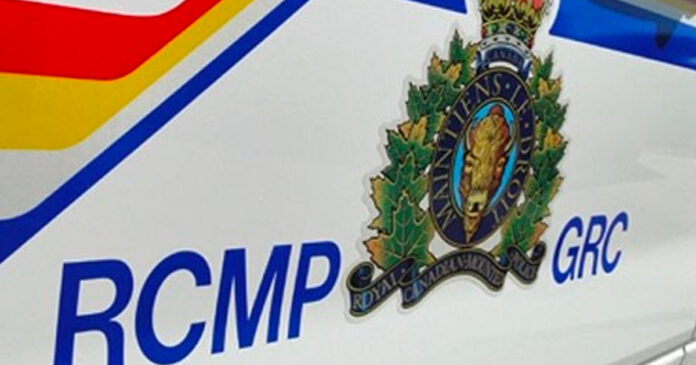 RCMP have arrested a suspect after he allegedly attacked a man with an axe.
Nanaimo RCMP arrested the 39-year-old on Monday, two days after he allegedly struck a man in the head with the blunt side of an axe at a bus stop.
A witness described the scene to CHEK News.
"We're all friends," said Orville Drake. "I don't know, somebody said something, and he didn't like it. And bam. An axe came out."
RCMP have not released the suspect's name.
Drake told CHEK that the victim was knocked unconscious at the bus stop just outside Port Place Mall.
The attacker fled the scene, and was not successfully tracked by police dogs.
An RCMP bike unit made the arrest on Monday.
The 30-year-old victim survived and was treated for serious but non-life-threatening injuries.
Two weeks before, a man died after being stabbed nearby.
CHEK News reported that Sergeui Chilliakhov died after staggering into the Port Place Mall with a stab wound, and collapsing on the floor outside a walk-in clinic, which was closed.