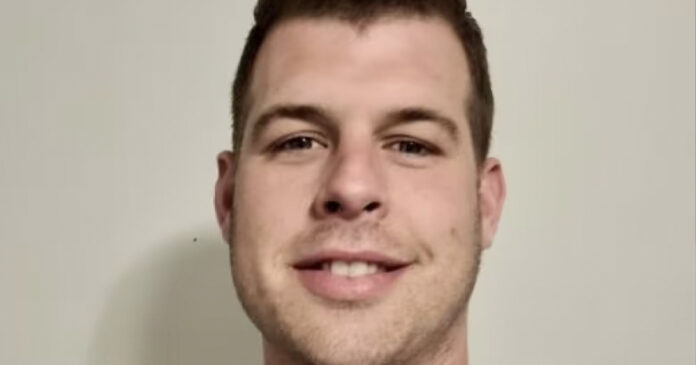 A Nova Scotia school fired its volunteer basketball coach last week after the coach had players run exercises for being late to practice.
Coach Brandon MacInnis told CBC News the principal and vice-principal of Hantsport School said they disapproved of his disciplinary measures, and he was fired the next day.
"They told me that it was in the best interest of the kids that I was no longer going to be needed as their head coach," said McInnis.
After learning the school fired their coach, the junior high boys basketball team refused to play, forfeiting their first playoff game to show support for McInnis.
Parents and other players also showed support.
"My first reaction was shock followed by heartbreak," parent Lizz Cochrane told CBC.
"I know what the boys think of Brandon and how excited they were to be playing that playoff game. There were a lot of tears and a lot of upset boys."
The Hantsport School girls team later wore patches with "B" on their jerseys, standing for "Brandon."
CBC wrote that after being fired, McInnis attended a team game, and was greeted by a standing ovation when he entered the school gymnasium.