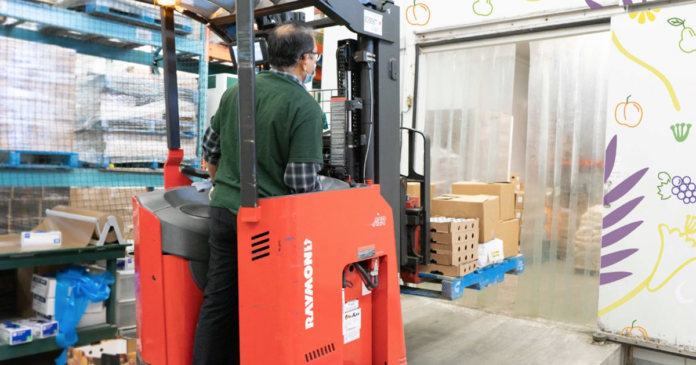 An Ontario food bank is sounding the alarm.
The Mississauga Food Bank reported that roughly 3,900 more residents used the facility this January, a year-over-year increase of 41%.
"Every month a record is broken is not a cause for celebration," wrote the food bank's Monday statement, "but an alarm bell [we are] urgently ringing."
The food bank reports feeding 13,326 people in January – that's equal to seeing every resident in Banff, Alta., or every hockey fan who attends an average Ottawa Senators game.
Mississauga Food Bank announced its record-breaking January while launching its Spring fundraiser. The fundraiser aims to raise $750,000 within two months.
"We need your help to meet this emergency need that is only continuing to rise," wrote CEO of The Mississauga Food Bank, Meghan Nicholls.
The 2022 fundraiser amassed $440,000.