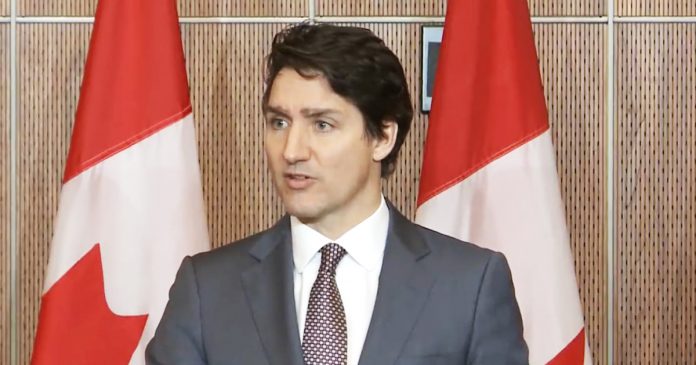 In response to the prime minister's refusal to launch an independent inquiry into allegations of Chinese interference in Canadian elections, Conservative leader Pierre Poilievre says Trudeau is working against the interests of Canada.
And as cities across Ontario and Quebec struggle to deal with the influx of asylum seekers from Roxham Road, Alberta and British Columbia say they currently have no plans to take in any of these border crossers.
Plus Conservative MP Ed Fast plans to table legislation that would repeal a Trudeau government law that allows the mentally ill to access doctor-assisted suicide.
Tune into The Daily Brief with Anthony Furey and Andrew Lawton!