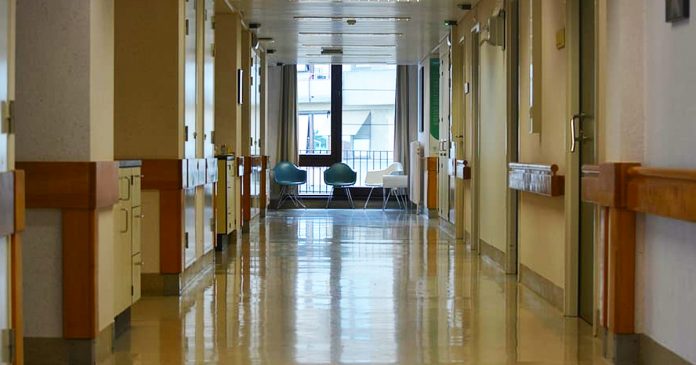 Emergency rooms in Quebec had the average patient waiting longer than 5 hours last year, according to a new study.
The study released on Thursday from the Montreal Economic Institute showed half of all patients in Quebec emergency rooms waited longer than five hours and 11 minutes.
"If you need emergency medical care in Quebec, you'd better learn to be patient," said study author Emmanuelle Faubert.
Quebec's emergency wait-time increased by 40 minutes since four years ago – a rise of roughly 15%.
"These observations demonstrate that the system is inefficient and does not manage to provide the care patients need," said Faubert.
Wait-time has also increased for patients on stretchers.
In 2022, one-in-four patients on a stretcher in a Quebec emergency room spent longer than 24 hours waiting for care. That made for roughly 210,000 people.
Quebec Premier Francois Legault recently unveiled a plan to address healthcare needs – allowing private entrepreneurs to build two "mini-hospitals" in the province.
Faubert said the plan may alleviate pressure on the province's healthcare system, and innovation is what Quebec needs to make an improvement.