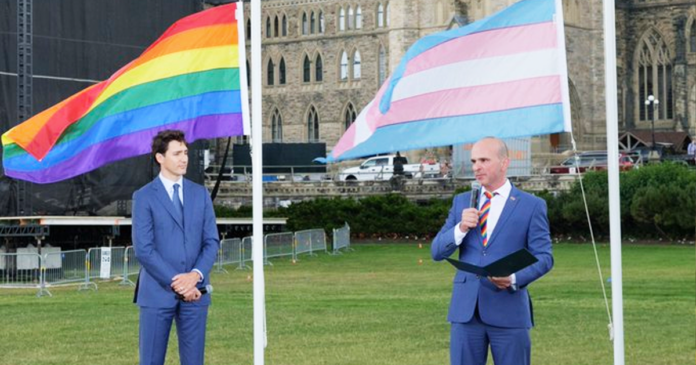 The Government of Canada invested on Monday into an exclusive LGBTQ+ sports league in Ontario.
The funding for the SPECTRUM league in Kitchener is part of a government program that tests innovation in sport, with the goal of spreading successful innovations nationwide.
"We know there are still major barriers to sport today," wrote Minister of Sport Pascale St-Onge. "Together, we will make sport more inclusive, equitable and accessible to everyone in Canada."
The Government invested $90,000 into a 2SLGBTQI+ Sports in Waterloo Region project, which hosts a multi-sport league for non-binary players.
The league is hosted by a Kitchener advocacy group called SPECTRUM, which currently has a league running for the sports of basketball, volleyball, badminton, floor hockey and dodgeball.
The Government statement on Monday said this partnership will investigate how future partnerships between local governments and advocacy groups could help introduce other programs across Canada.
"Everyone deserves to participate in sport, no matter their sexual orientation, gender identity or gender expression," wrote Adam van Koeverden, parliamentary secretary to the minister of health.
The executive director of SPECTRUM, Scott Williams, said researchers at Wilfrid Laurier University are involved to evaluate the success of the project.
The investment comes as a survey of Canadian female athletes found the majority (91.7%) think women should have the right to a dedicated female league, and 88% believe transwomen have a competitive advantage over women.
True North recently spoke with a female powerlifter with similar concerns.