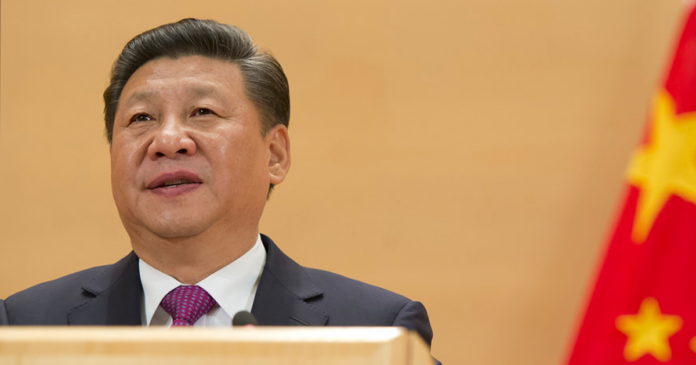 Conservative leader Pierre Poilievre will tackle the opioid crisis head-on if he becomes prime minister by taking aim at big pharma.
Plus, a True North exclusive reveals that a large volume of Twitter accounts tweeting about Beijing's interference in Canada's elections appear to exhibit bot-like behaviour.
And Calgary city council has approved two administrative recommendations to limit drag queen story hours protests, citing an increase in "transphobia and homophobia."
Tune into The Daily Brief with Anthony Furey and Rachel Emmanuel!