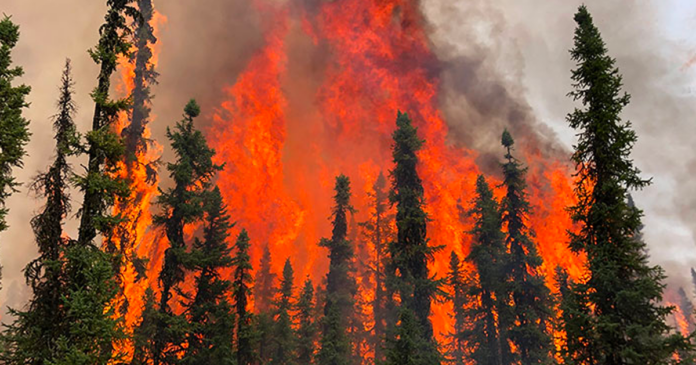 Alberta NDP leader Rachel Notley says it's appropriate for her to continue campaigning as wildfires rage on in the province's north because Alberta is in an election period. Meanwhile, United Conservative Party leader Danielle Smith has not made any campaign announcements for the past three days.
Plus, a Winnipeg high school is ending observation of Mother's Day and Father's Day to "transition to a more inclusive practice."
And Canada expels a Chinese diplomat implicated in a scheme to intimidate a Conservative MP and his family – and hours later, China responds in kind.
Tune into The Daily Brief with Rachel Emmanuel and Lindsay Shepherd!