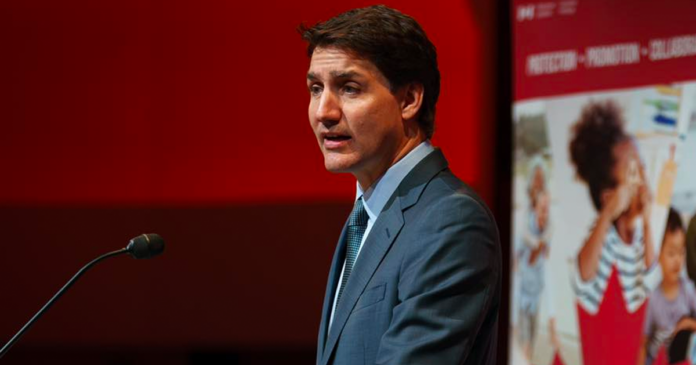 A Nanos poll has revealed that over half of Canadians would like to see the Trudeau government lower the number of incoming immigrants and international students, planned for 2023.
And six months after British Columbia decriminalized simple possession of virtually all drugs, statistics show that drug overdoses are projected to hit an all time high in the province by the end of the year.
Plus, Taiwan is offering its help to Canada to combat election interference efforts conducted by Communist China.
Tune into The Daily Brief with Noah Jarvis and William McBeath!