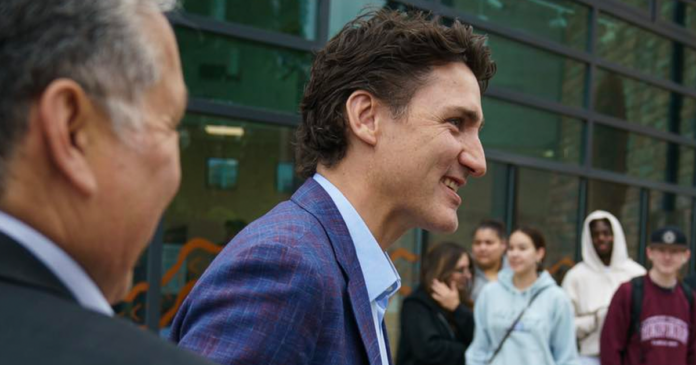 Despite pausing the carbon tax for home heating oil, the Trudeau government has shut down requests from the provinces for additional exemptions to the costly tax.
Plus, Prime Minister Justin Trudeau appoints a former Liberal MP and a long-time Liberal donor to the supposedly "independent" Senate.
And the Auditor General found that federal DEI initiatives are failing to improve outcomes for racialized workers in the public service.
Tune into The Daily Brief with Cosmin Dzsurdzsa and Lindsay Shepherd!