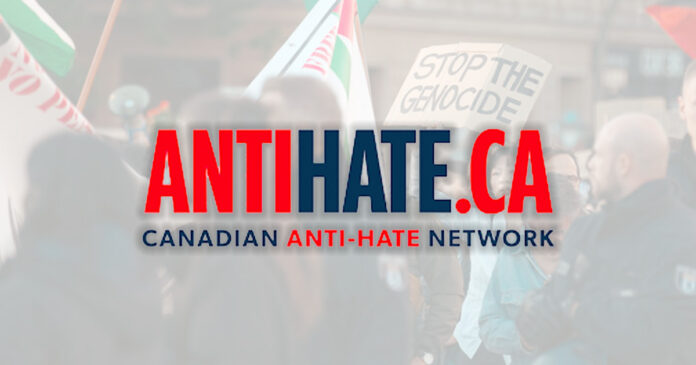 Bernie Farber, the founder of the Canadian Anti-Hate Network, admitted in an X post that the CAHN lacks the "resources" to look into anything other than the "extreme right." This was his explanation for CAHN's relative silence in the wake of Hamas' attacks on Israel and rampant antisemitism across Canada at pro-Palestine rallies. True North's Andrew Lawton says Farber accidentally said the quiet part out loud, admitting a lot of Jew hatred comes from the left.
Also, the media is freaking out over Alberta Premier Danielle Smith's upcoming appearance with Tucker Carlson.
Plus, interviews and stories from the Alberta UCP AGM and the ARC Forum in London.
SUBSCRIBE TO THE ANDREW LAWTON SHOW