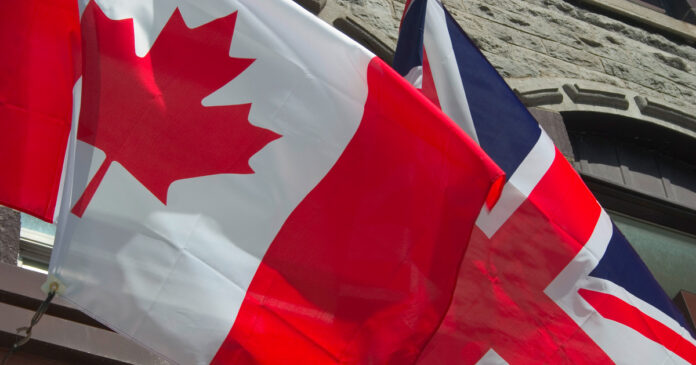 A travel advisory issued by the British government says Canada is "very likely" to fall victim to terrorist attacks.
The advisory, issued earlier this month, says "terrorists are very likely to try to carry out attacks in Canada."
"Attacks could be indiscriminate, including in places visited by foreigners," the warning reads. "You should remain aware of your surroundings, keep up to date with local media reports and follow the advice of local authorities."
The notice lists several recent incidents, including a Surrey, B.C. stabbing committed in the name of ISIS from earlier this year, and the 2021 vehicular attack against a Muslim family in London, Ont., for which the driver is presently on trial on terrorism charges.
In a statement to the Globe and Mail, a spokesperson for the British High Commission in Ottawa said the advisory was updated "to reflect the threat to British nationals."
"We continue to work with Canadian authorities to ensure the safety of all British nationals in Canada and encourage British nationals to remain vigilant and monitor media and advice from local authorities for updates," he said.
Canada's terror threat level is presently at medium, meaning terrorism "could occur," though authorities have downplayed any specific reason for alarm.
Speaking in the House of Commons Wednesday, Prime Minister Justin Trudeau touted the work of Canadian security agencies.
"I cannot speak to how the U.K. makes its determinations, but I can certainly say that in Canada we have top security agencies and officials who work daily to reassess the threat levels to Canadians," he said.
It's not known what, if anything, specifically led the United Kingdom to increase its advisory level for Canadian travel. The United States and several European countries, including France and Germany, are similarly listed as "very likely" to endure terrorism on the U.K. foreign office travel advisory list.