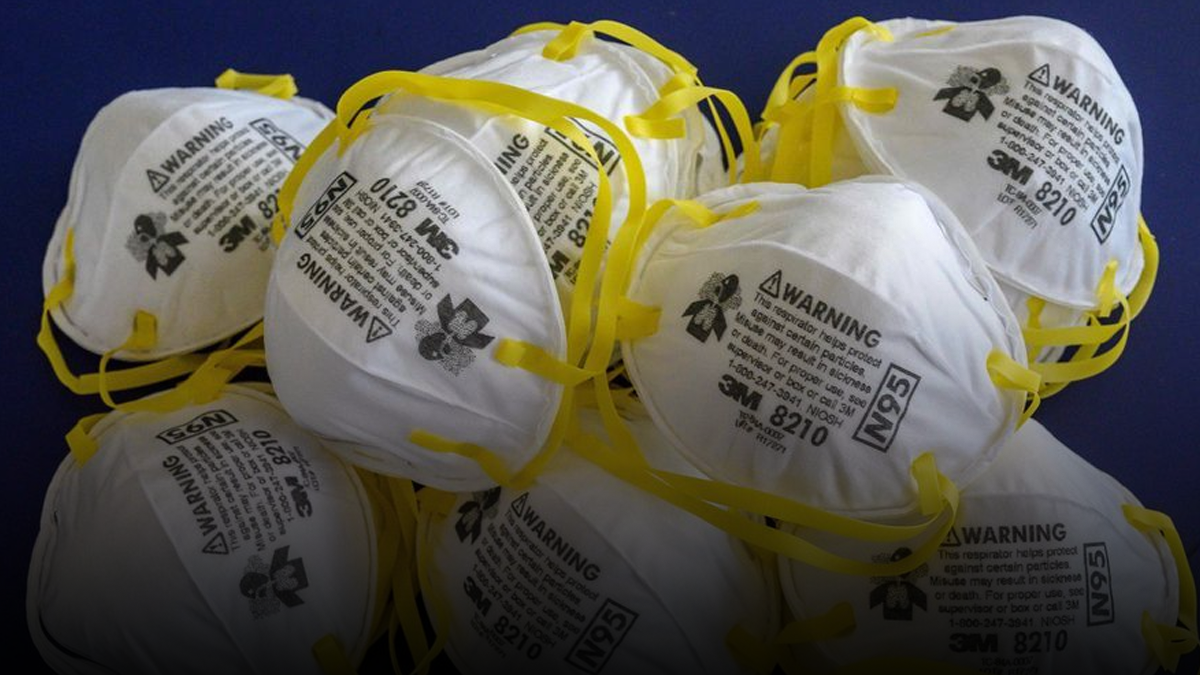 The Liberal government tossed millions of N95 masks into the trash last May, along with other protective gear.
According to the CBC, 2 million highly sought after N95 masks and 440,000 medical gloves were disposed of after shutting down an emergency stockpile in Regina.
The Public Health Agency of Canada told the CBC that the masks, which were acquired in 2009, "had passed the limit of five years for their use, as recommended by the manufacturer."
Today both provincial and federal governments have been scrounging for scarce personal protective gear while frontline healthcare workers are forced to ration due to a nation-wide shortage.
N95 masks offer some of the highest levels of protection against contagious airborne viruses.
The masks and gloves were part of Canada's National Emergency Strategic Stockpile (NESS) system which acts as a last resort supply of medical equipment in the case of emergencies. 
After disposing of the equipment, the NESS warehouse was never refilled with new gear but was instead closed.
Joe Audette, a dumpster bin business owner, says he was asked by the NESS to bid on a contract to dispose of the gear with the largest containers he had.
"That would have been the biggest order I'd ever seen. So that's why it's so memorable," Audette told the CBC.
"Such a shame. Those are literally rotting under dirt right now. I try not to think about it, because it's crazy."
Critics have accused the Liberal government of mismanaging and neglecting Canada's emergency stockpile after it was revealed that Global Affairs Canada sent 16 tonnes of protective gear to China in February, months before Canada needed the very same supplies.
Executive Director of the Public Health Association Ian Culbert called the government's handling of the stockpile its "largest failure" when testifying before the House of Commons Standing Committee on Health earlier in April.
"I would say the national emergency stockpile is probably the largest failure as far as our response goes to date," said Culbert.