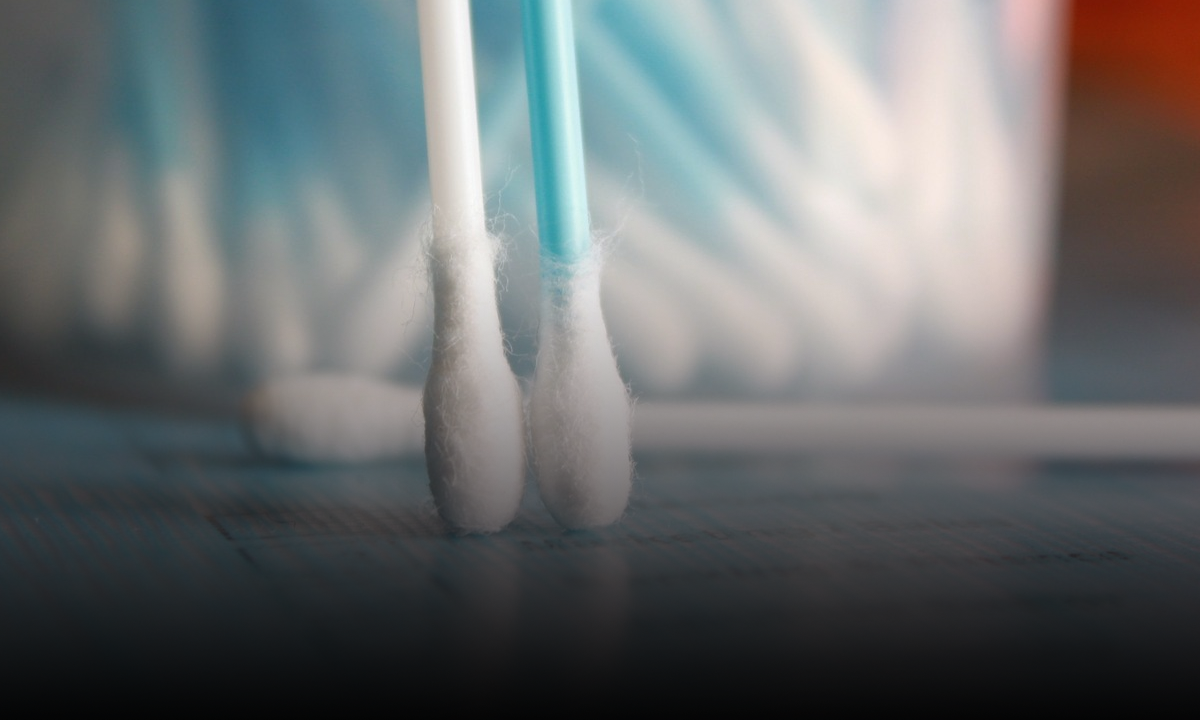 On Wednesday, Deputy Public Works Minister Bill Matthews testified to the House of Commons Standing Committee on Health that over 100,000 coronavirus test swabs ordered from China were found to have mould on them.
According to Blacklock's Reporter, the inspections are taking days as the government is importing goods from "unfamiliar suppliers."
"We're in a world where the volume is just so far above what we're used to and we're dealing with companies we've never had to deal with before. There is an ongoing active test on every piece that comes in. We check for quality," said Matthews.
"We are buying products at a high volume from unfamiliar suppliers and that can present challenges both in terms of delivery and in terms of quality."
This is not the first time that Chinese equipment was found to be faulty and of subpar quality.
As exclusively reported by True North, the City of Toronto admitted that they never tested 200,000 masks manufactured in China before recalling the gear due to reports of "ripping and tearing."
"Our procurement team had pictures of the masks that were ordered but didn't receive specifications or samples of these specific masks," a City of Toronto spokesperson told True North.
"Going forward, all PPE ordered will be held to a stricter quality assurance process to ensure top quality and protection for our frontline workers."
Other nations are also reporting problems with equipment imported from China. For example, the Netherlands recalled 600,000 face masks for not meeting quality and safety standards.
According to Matthews, the supplies promised to Canada by China have been slow to arrive. In total, Canada ordered 130 million N95 respirators but only 609,000 have been delivered thus far. Meanwhile, not one of the 32,000 ventilators ordered for the severely ill has been sent out from China. 
2021 has been True North's best year yet. Thanks to supporters like you, we had our best online fundraising month yet in August!
Now, we want to finish 2021 on the strongest note possible. Help us have our best fundraising month ever - donate today!