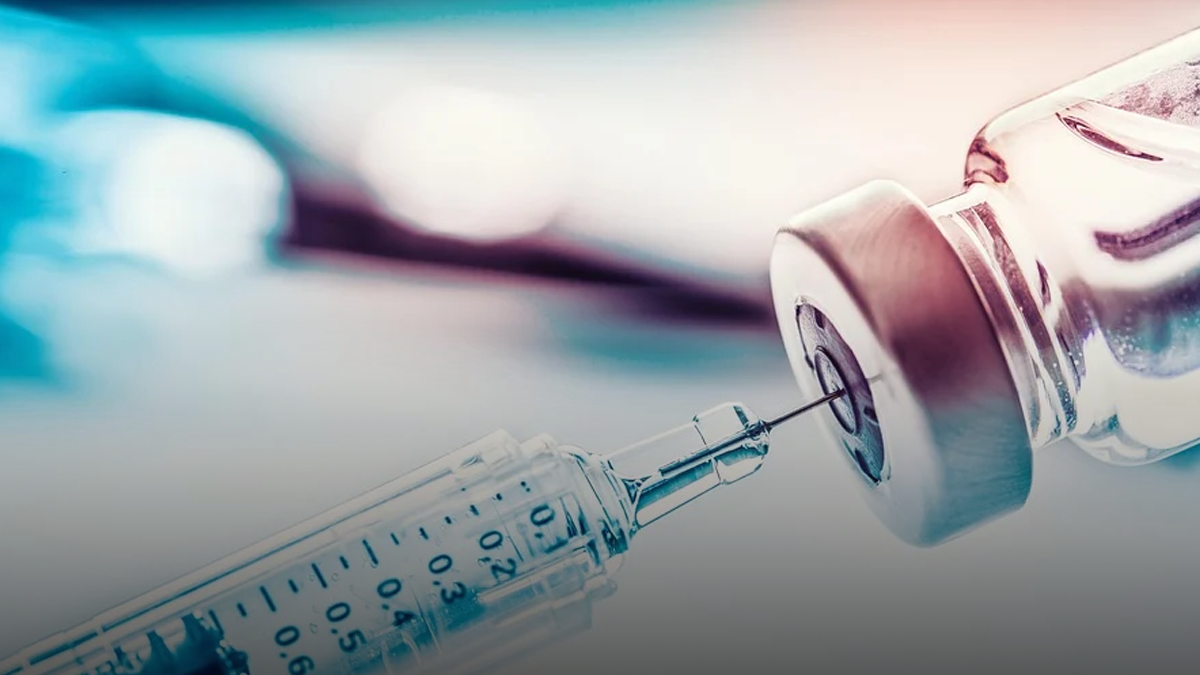 A majority of Canadians have expressed concern regarding the potential side effects of a future coronavirus vaccine.
According to an Angus Reid Institute poll, 61% of Canadians indicated that they are worried about unintended side effects.
Despite their concerns, 80% of Canadians indicated that they would seek to be vaccinated. Out of those, 32% indicated that they would wait some time before seeking out the vaccine.
On the issue of mandatory vaccinations, Canadians' opinions differed based on workplace scenarios.
Of those polled, 76% said that healthcare professionals and extended care home employees should be required to receive the vaccine.
Meanwhile, 63% of those polled said that people who work in schools should be forced to get a vaccine, while a slight majority of 52% was in favour of mandatory vaccinations for all workplaces.
The poll comes at a time when nations across the world are racing to be the first to develop a COVID-19 vaccine.
The Liberal government has partnered with the Chinese firm CanSino Biologics – and by extension, the People's Liberation Army – to develop a vaccine.
In May, the President of Concerned Ontario Doctors Dr. Kulvinder Gill spoke out against the partnership, saying that it was "the most counterproductive and dangerous thing [the federal government] could do."
"The role of our governments is to build trust through transparency and accountability. If the Trudeau government wants Canadians to trust and buy into a SARS-CoV-2 vaccine, partnering with the Chinese Communist Party's military is […] the most counterproductive and dangerous thing it could do," Gill told Thinkpol.
"[Canada] must abandon this illogical and dangerous endeavour, and instead fund vaccine trials with our allied nations who understand the critical importance of trust, ethics, safety, transparency and collaboration."
We're asking readers, like you, to make a contribution in support of True North's fact-based, independent journalism.
Unlike the mainstream media, True North isn't getting a government bailout. Instead, we depend on the generosity of Canadians like you.
How can a media outlet be trusted to remain neutral and fair if they're beneficiaries of a government handout? We don't think they can.
This is why independent media in Canada is more important than ever. If you're able, please make a tax-deductible donation to True North today. Thank you so much.