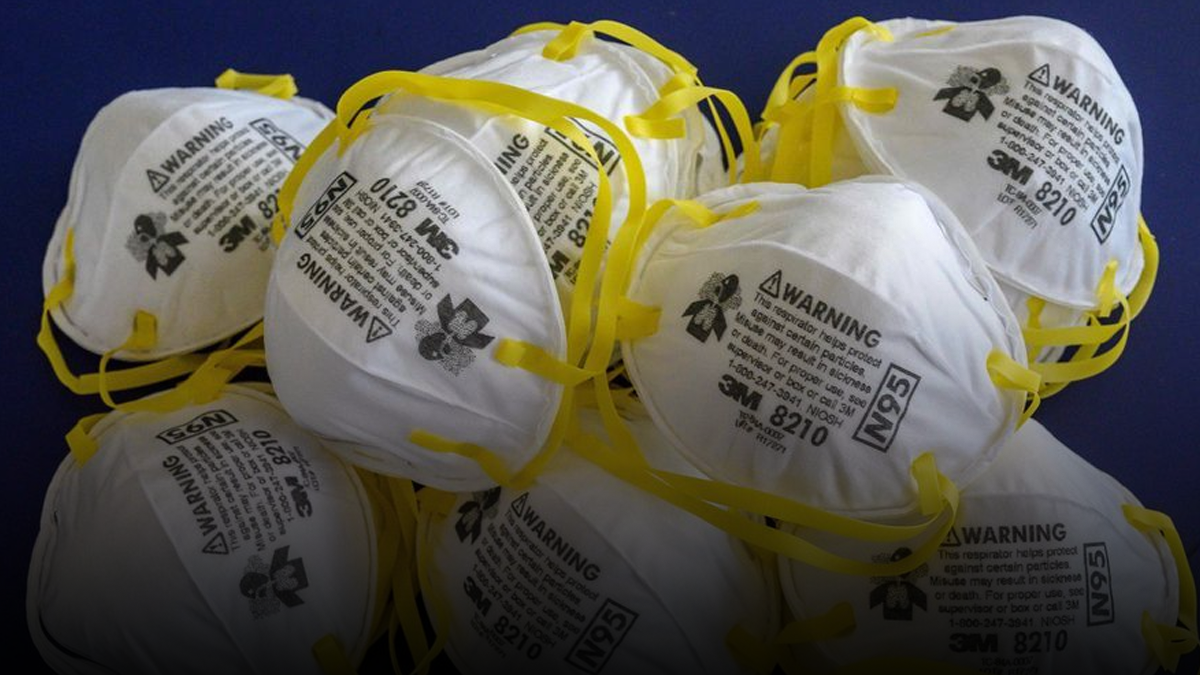 A Montreal-based firm given a contract to supply the federal government with face masks has so far not delivered a single mask.
According to Blacklock's Reporter, the total value of contracts awarded to AMD Medicom to produce face masks was $381,693,476, a sum number 338% higher than previously reported.
While the terms of the contract have not been made public, Public Health Agency Spokeswoman Natalie Mohamed confirmed that so far, "the Public Health Agency has not received surgical masks from Medicom's Canadian production facility."
Although the government's ten-year contract with AMD Medicom stipulated that masks must be manufactured in Canada, AMD Medicom has no factories in Canada. Instead, the company depends on factories in China, the United States, Taiwan and France.
No other firms were given the opportunity to bid on the lucrative contract.
Since signing the contract in March, AMD Medicom has received a $4 million loan from the Quebec government to build a facility in Montreal.
In June, public officials told the House of Commons government operations committee that they were hopeful AMD Medicom would start supplying them with masks soon.
"We know the company is working to meet the commitments it has made to the Government of Canada for supply," testified Senior Assistant Industry Minister Mitch Davies.
"We would hope that very soon – I would say in the summer period – it would be up and running and beginning manufacture in Canada. At this point I would indicate that in the late summer period we expect to see it beginning its production in Canada."
AMD Medicom was first contacted about the contract just days after the World Health Organization officially declared the COVID-19 pandemic.
While officials have not spoken about the terms of the contract, a Memorandum To The Minister from April states that made-in-Canada masks were due by July.
"Today Canada has no domestic N95 or surgical mask production capacity and is completely reliant on imports," Public Works staff wrote.
"The COVID-19 pandemic has revealed a pressing and critical need to build domestic capacity, mitigating the risk of shortages in the near and long term."
We're asking readers, like you, to make a contribution in support of True North's fact-based, independent journalism.
Unlike the mainstream media, True North isn't getting a government bailout. Instead, we depend on the generosity of Canadians like you.
How can a media outlet be trusted to remain neutral and fair if they're beneficiaries of a government handout? We don't think they can.
This is why independent media in Canada is more important than ever. If you're able, please make a tax-deductible donation to True North today. Thank you so much.