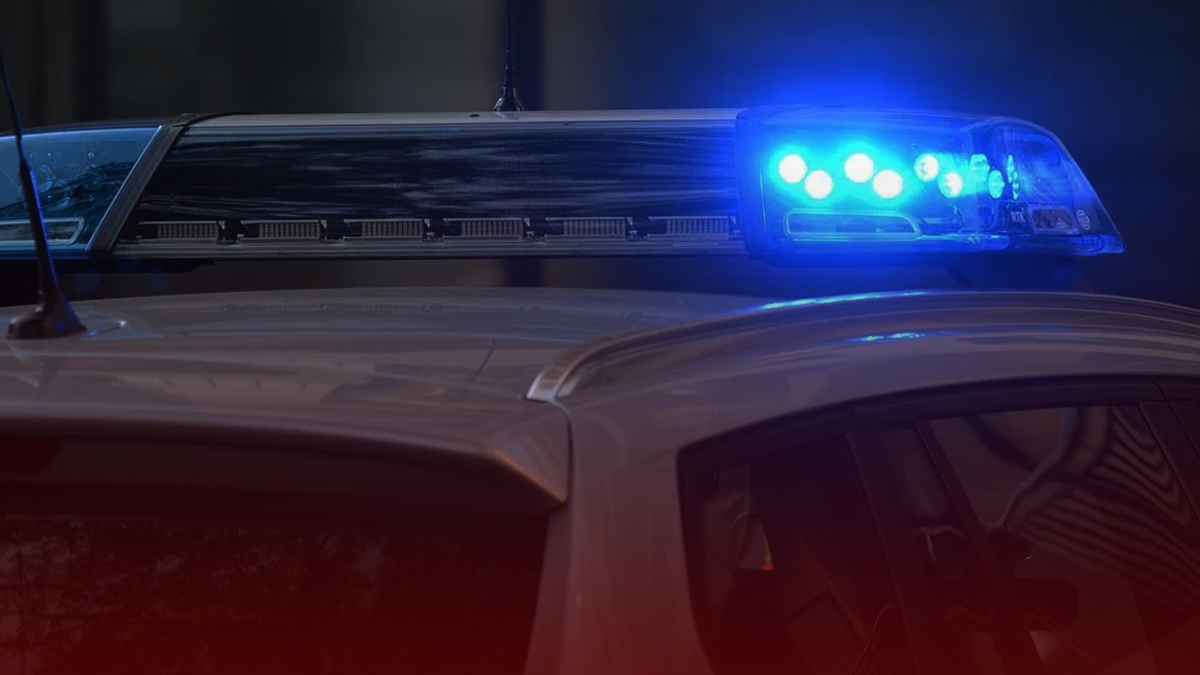 Toronto police fined 14 people $880 each after responding to a party on Tuesday night in Scarborough.
Police arrived on the scene of a "noisy party" to find approximately 40 people attending the get together.
Recently, the government of Ontario reduced the limit for indoor gatherings to 10 people due to a recent uptick in coronavirus cases.
On Monday, Toronto city council ordered police to focus on prioritizing the enforcement of coronavirus gathering limits.
"We will enforce provincial regulations in an effort to arrest the spread of COVID-19," said Toronto Interim Police Chief James Ramer earlier this week.
"This is now a priority and we will prioritize resources collaboratively with the municipal licensing partners and public health."
Originally Ontario gathering limits allowed for crowds of 100 people outdoors and 50 people indoors.
Prior to the shift in focus on enforcing coronavirus measures, Toronto Mayor John Tory announced a plan to defund the city's police force in response to recent protests over alleged systemic racism within law enforcement.
The plan includes implementing "alternative" methods to policing, reducing the police service's budget and addressing systemic racism.
"The financial implications arising out of the recommendations contained in this report are unknown at this time. If the recommendations are approved, financial implications – including for potential costs savings or re-allocations – will be assessed on an ongoing basis," claimed the report by the Toronto Police Services Board.