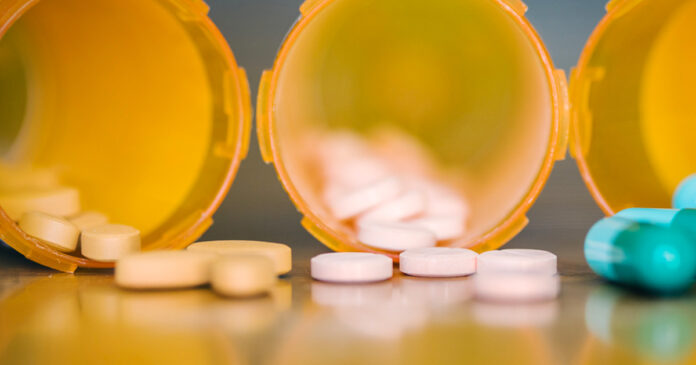 The mayor of Vancouver revealed his plan to decriminalize possession of hard drugs as British Columbia sees a shocking increase in overdose-related incidents.
"Personal possession and use of drugs is not a criminal justice issue, it is a health issue," said Mayor Kennedy Stewart.
"It is time to end the stigma around substance use, help connect more of our neighbours to health care, and save lives."
Should the plan pass through a federal health exemption, Vancouver will be the first city in Canada to pursue decriminalization.
Stewart's plan has received support from BC Premier John Horgan and the province's top health official Dr Bonnie Henry, as well as others. 
Earlier this year, Prime Minister Justin Trudeau suggested that he would support a push for decriminalization after approving a project by the city to deal a "safe" supply of hard drugs to Vancouver's addicts.
"The federal government has taken all measures required for this to be operational. Now we're just waiting for the provincial guidelines," said Stewart in March.
Vancouver has seen a total of 328 overdose-related deaths in the city so far in 2020. According to Stewart, 2020 is projected to be a record year for deaths as a result of overdoses.
The Trudeau government has pursued other initiatives such as safe injection sites in an attempt to curb the opioid pandemic.
However, according to a March report by Alberta Health, the presence of safe injection sites actually led to increases in overdoses and crime in the area.
"Except for Edmonton, stakeholder feedback predominantly suggested that [injection sites] have had a negative social and economic impact on the community," the report reads.
"In Edmonton, however, there were reports that stakeholders felt intimidated and were prevented from expressing their true sentiments and opinions about these sites out of fear of retribution from site supporters."