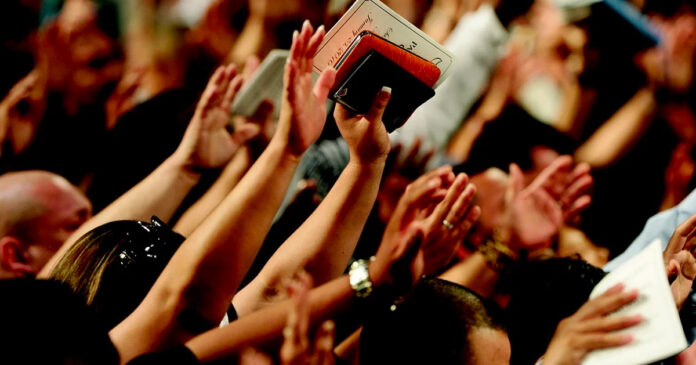 According to a report by Open Doors USA, there are approximately 260 million Christians facing high levels of persecution around the world. Many people are detained without trial, arrested and even murdered for simply practicing their faith.
This report is a sobering reminder of just how blessed we are to live in a free country like Canada where we all have the right to worship freely. But are Canadians' religious freedoms at risk because of the coronavirus pandemic?
Mattea Merta says as governments in Canada enforce more lockdown measures on religious institutions, the government needs to be reminded they have a responsibility to protect our religious freedoms.
We're asking readers, like you, to make a contribution in support of True North's fact-based, independent journalism.
Unlike the mainstream media, True North isn't getting a government bailout. Instead, we depend on the generosity of Canadians like you.
How can a media outlet be trusted to remain neutral and fair if they're beneficiaries of a government handout? We don't think they can.
This is why independent media in Canada is more important than ever. If you're able, please make a tax-deductible donation to True North today. Thank you so much.