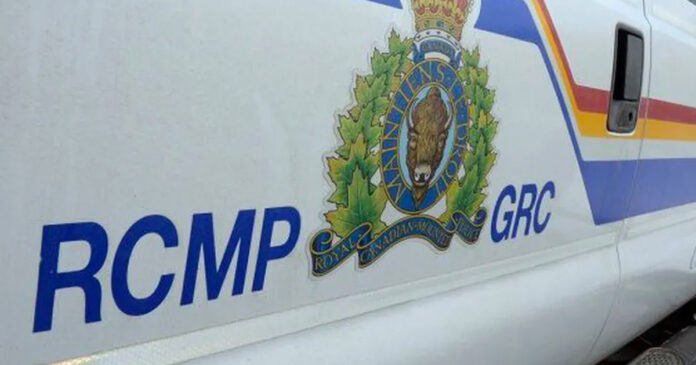 Saskatchewan has introduced new laws to help police fight auto and scrap metal theft in rural communities.
The 2020 Pawned Property Amendment Act creates new regulations for scrap metal dealers to keep records noting the identities of clients who they service. New prohibitions that prevent dealers from selling to those under the age of 18 have also been introduced.
"Police Services, farmers, and businesses in Saskatchewan have told us about the dangerous growth of metal theft," said the province's Justice Minister and Attorney General Gordon Wyant.
"This legislation will serve as a valuable tool for police when working to reduce this type of crime, which is often specifically targeted at rural property owners."
Authorities hope that the new law will deter those seeking to profit off of stolen metals and auto parts. 
Police also have new abilities to charge those who provide false documents when selling vehicles or those who alter the bill of sales for vehicles, among other charges.
"These amendments will ensure that law enforcement has the necessary tools to reduce auto-theft, and keep Saskatchewan residents safe," said Minister Responsible for Saskatchewan Government Insurance Don Morgan.
"The protection of consumers has always been a top priority for this government."
According to Statistics Canada, rural communities in Saskatchewan are disproportionately impacted by higher rates of crime when compared to their urban counterparts. 
In November, one 55-year-old Battlefords resident was brutally attacked by a group of strangers who claimed that they had vehicle troubles. Battlefords RCMP are still searching for a number of suspects.
We're asking readers, like you, to make a contribution in support of True North's fact-based, independent journalism.
Unlike the mainstream media, True North isn't getting a government bailout. Instead, we depend on the generosity of Canadians like you.
How can a media outlet be trusted to remain neutral and fair if they're beneficiaries of a government handout? We don't think they can.
This is why independent media in Canada is more important than ever. If you're able, please make a tax-deductible donation to True North today. Thank you so much.