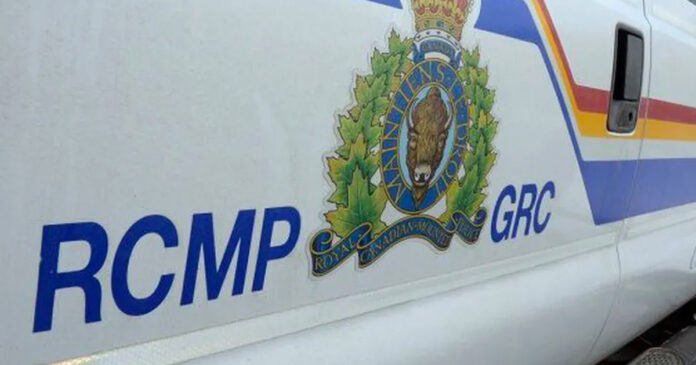 A local RCMP rural crime patrol was able to locate a stolen 200 GMC Sierra near Trochu, Alberta earlier this week.
Three Hills RCMP officers were conducting a routine patrol when they intercepted the vehicle while at a traffic stop.
Police report that the two male occupants of the car were arrested without incident.
Upon investigating further, RCMP officers discovered a rural property nearby where they executed a search warrant.
As a result of the search, a 2012 Cargomate utility trailer was recovered along with a stolen 2010 Ford Focus.
Police also seized a Chevrolet Avalanche with its VIN numbers removed from the property. 
The RCMP are not releasing the names of the suspect at the time since the investigation is ongoing.
Rural patrols have proven to be an effective way to combat property crime and other incidents plaguing local communities.
According to RCMP Superintendent Dave Kalist, the initiative is helping bring down crime in the Strathcona County area.
"As a result of the proactive patrols, we're seeing property crime come down in the rural area, which is a positive, and we've also seen it come down in the urban area and we're getting the feedback that says it is positive and we're doing something right," said Kalist.
"As far as the stats go, I think we're on track. Whenever you see crime going down, it is a good thing."