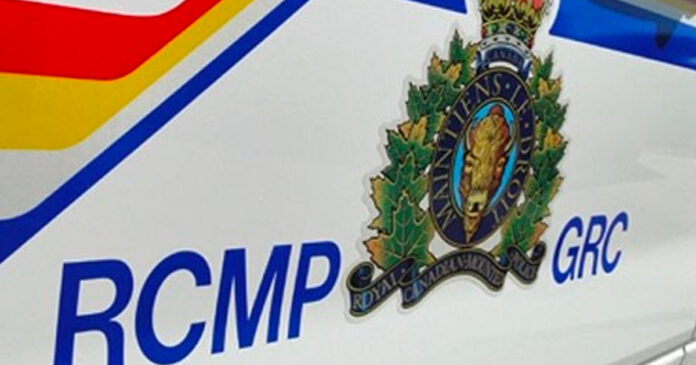 New changes by the Alberta government will allow provincial fish and wildlife officers to respond to RCMP calls as a way to tackle the issue of rural crime.
According to Statistics Canada, the prairies and Western provinces are disproportionately impacted by high rural crime rates.
The program is part of the Rural Alberta Provincial Integrated Defence Response (RAPID) and is intended to help reduce police response times in rural or isolated areas for emergencies or other high priority incidents, CTV News reports.
Under the new initiative, nearby fish and wildlife officers can also respond to requests for backup by RCMP officers in the field.
"Rural Albertans told us loud and clear that it can take too long for help to arrive in their communities. With RAPID Response, highly trained and professional peace officers will work across rural Alberta to answer the call when police need help," said Alberta Minister of Justice Kaycee Madu. 
According to an Alberta government news release, the initiative will add 140 additional peace officers to help respond to rural incidents.
The initiative has been in effect since Thursday, April 1, 2021.
Federal data shows that rural residents in the Prairies are impacted by higher rates of property crime than those living in urban areas.
"As with most property crimes, rates of break and enter and motor vehicle theft were higher in the Prairie provinces, especially Alberta. In 2017, police reported 978 break and enter incidents per 100,000 population in rural Alberta," claimed a 2017 Statistics Canada report.
Alberta has introduced several other measures that have been proven successful in reducing rural crime rates including a proactive rural patrol program.
"As a result of the proactive patrols, we're seeing property crime come down in the rural area, which is a positive, and we've also seen it come down in the urban area and we're getting the feedback that says it is positive and we're doing something right," said RCMP Superintendent Dave Kalist. 
We're asking readers, like you, to make a contribution in support of True North's fact-based, independent journalism.
Unlike the mainstream media, True North isn't getting a government bailout. Instead, we depend on the generosity of Canadians like you.
How can a media outlet be trusted to remain neutral and fair if they're beneficiaries of a government handout? We don't think they can.
This is why independent media in Canada is more important than ever. If you're able, please make a tax-deductible donation to True North today. Thank you so much.