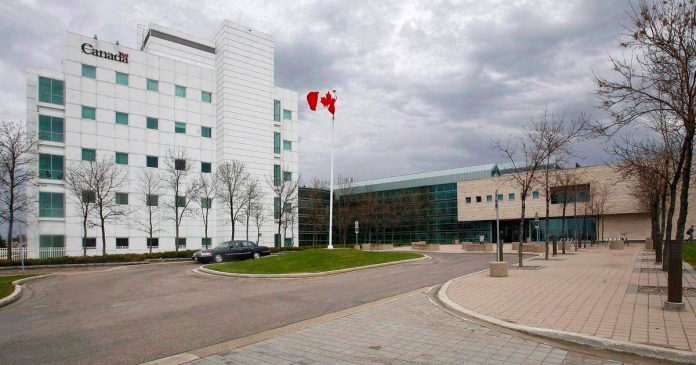 The president of the Public Health Agency of Canada (PHAC) is facing censure for being in contempt of Parliament after he refused to disclose documents related to an RCMP raid on the National Microbiology Laboratory in Winnipeg.
Conservative members of the House of Commons Special Committee on Canada-China have been pressing the Trudeau government to reveal the details surrounding allegations levelled against two federal scientists who are accused of sending infectious virus samples to the Chinese government.
According to Blacklock's Reporter, President Iain Stewart was censured by House of Commons Speaker Anthony Rota saying it was not "for the government to decide" what records get concealed.
"There are precedents that support censure," said Speaker Rota. 
Rota said that MPs have the "fundamental" right to be provided documents even if those documents have national security implications. Stewart's position on refusing to disclose the vital information based on those grounds was echoed by Liberal Health Minister Patty Hajdu earlier this week during her own testimony before the committee.
"I would suggest your insistence on having documents presented in a way that would not protect security is exactly that, putting Canada's national security at risk. I would ask if you have the appropriate security clearance to be able to look at documents," said Hajdu at the time.
A motion by Conservative MP Gérard Deltell will compel Stewart to appear before the House of Commons for formal censure and will oblige PHAC to release the records about the accused scientists Xiangguo Qiu and Keding Chang.
"This is not a game. It is about the fundamental and ancient powers of the House of Commons to act as the grand inquest of the nation. This is being openly defied, dismissed and mocked by the Liberal government. It is, in a word, treating the House with contempt," said Deltell.
Stewart has repeatedly refused to answer questions posed to him in the past by parliamentarians on why the two scientists were fired from the federal lab.