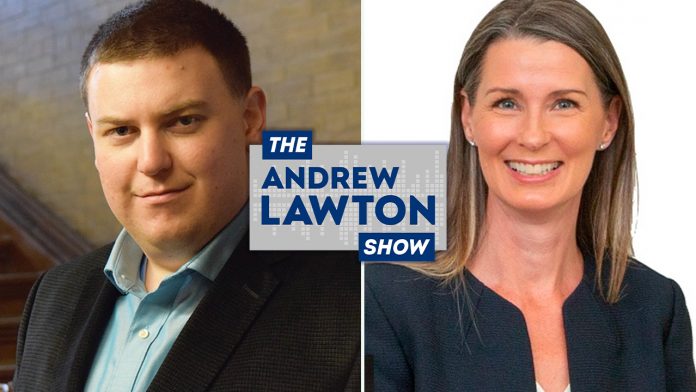 With one day to go until the federal election the People's Party of Canada says it's the only viable option set apart from the other parties that have led Canadians to where we are now. PPC candidate in Banff—Airdrie Nadine Wellwood sat down with True North's Andrew Lawton to discuss her campaign for freedom and fairness, which she says only the PPC can deliver.
We're asking readers, like you, to make a contribution in support of True North's fact-based, independent journalism.
Unlike the mainstream media, True North isn't getting a government bailout. Instead, we depend on the generosity of Canadians like you.
How can a media outlet be trusted to remain neutral and fair if they're beneficiaries of a government handout? We don't think they can.
This is why independent media in Canada is more important than ever. If you're able, please make a tax-deductible donation to True North today. Thank you so much.