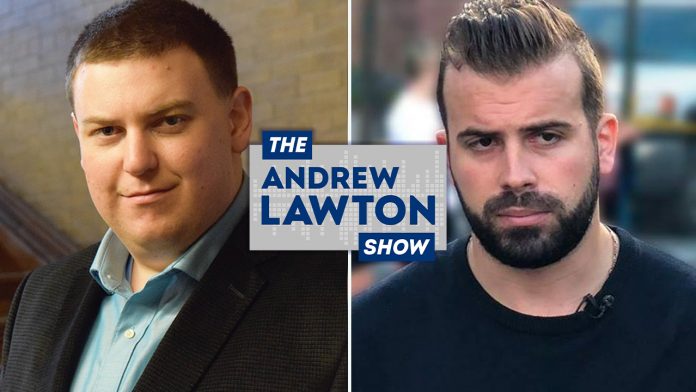 The BC Liberal Party, which is the preferred provincial party of most BC conservative voters, has disqualified conservative commentator and activist Aaron Gunn from seeking its leadership because, in the party's words, his candidacy would be "inconsistent with the BC Liberal Party's commitment to reconciliation, diversity and acceptance of all British Columbians." Gunn says the only evidence he was provided was that he has said Canada is not a genocidal nation. He joined The Andrew Lawton Show to explain.
We're asking readers, like you, to make a contribution in support of True North's fact-based, independent journalism.
Unlike the mainstream media, True North isn't getting a government bailout. Instead, we depend on the generosity of Canadians like you.
How can a media outlet be trusted to remain neutral and fair if they're beneficiaries of a government handout? We don't think they can.
This is why independent media in Canada is more important than ever. If you're able, please make a tax-deductible donation to True North today. Thank you so much.