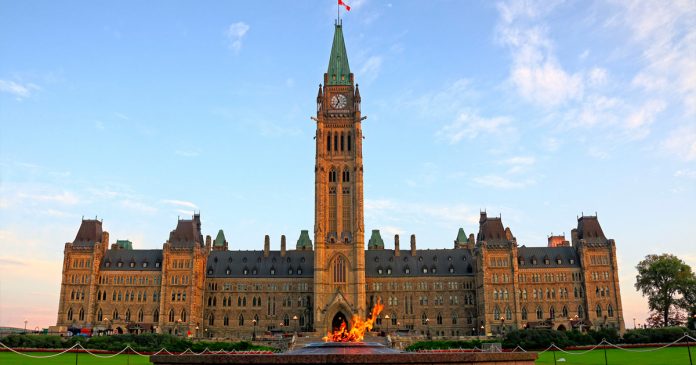 The Liberal government billed taxpayers $39 million for private contractors to black out access to information documents requested by the public.
According to Blacklock's Reporter, several companies received millions for the censorship work.
An Inquiry of Ministry requested by Conservative MP Kelly McCauley shows "contracts provided to consultants related to the processing of requests made under the Access To Information Act since January 1, 2020."
The contracts ranged from $15,000 to nearly $200,000 in paid work.
"Each file is different based on the complexity and the volume of pages," wrote staff.
"Some consultants have other functions including file review and providing technical advice."
One contractor received $199,078 to review 96,971 pages of Department of Justice documents.
Altis Human Resources Inc. received $15.8 million from the federal government for their work, while Maxsys Staffing & Consulting received $3 million.
Other contractors included Excel Human Resources which was awarded with a $2.2 million contract and Michael Wager Consutling Inc. which benefitted from a $1 million deal. 
The federal government justified relying on private contractors in order to "reduce the current backlog of Access To Information requests which have accumulated over several years."
Over the past few years, Prime Minsiter Justin Trudeau has been criticized for censoring document disclosures and citing cabinet confidence to hide information from the public.
At the height of the WE Charity scandal, Conservative leadership candidate and then-finance critic Pierre Poilievre blasted the Trudeau government after it blacked out entire pages in a document dump pertaining to the government's dealings with the organization.
"This is a cover-up. The prime minister personally intervened to give half a billion-dollar grant to a group that had paid his family half a million dollars. He is covering it up by blacking it out, and shutting down our investigations," said Poilievre while holding up censored pages.